Too Cold To Skate Outside is a rollerblade comp that was held this year at Skate Naked Skatepark in Columbus Ohio on March 11 2017.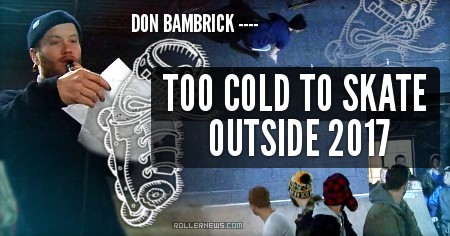 Luke Naylor wins the 2017 TCTSO contest. Don Bambrick took the award for best trick. Huge shout out to the Southern Scum crew for hosting the contest and Brigade/ Oak City Shop/ Southern Scum for putting on a great trade show.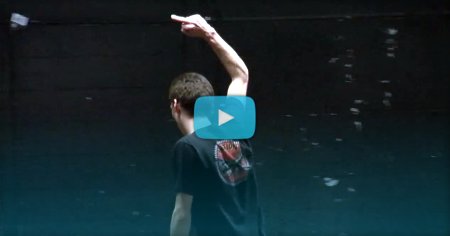 Featuring: Don Bambrick, Alex Papalios, Brian Bruno, Dan Griffith, Craig Parsons, Ray Kronenberg, Luke Naylor, Ryan Parker, Tanner Tyree, Thomas Martin, Stefan Brandow, Bradley Wilson, Ryan Benner, Dwight Harding, Jared Reddrick, Matt Oz, Zack Savage, Rory Melehan and more.