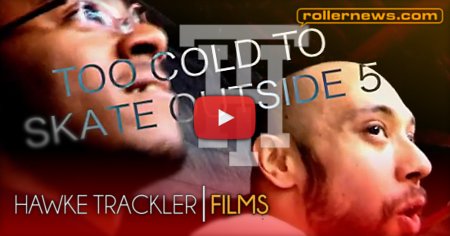 TCTSO is a rollerblade comp that was held this year at Skate Naked Park in Columbus Ohio on March 11 2017.
Thanks to SkateNaked for letting us throw a contest there and being chill. Thanks to all the homies who showed up and to all the buddies who helped make the event run smooth! #LongLiveRollerblading – Hawke Trackler.
TCTSO V, More Media: Edit by Mat Grimes + SouthernScum Photo Gallery.