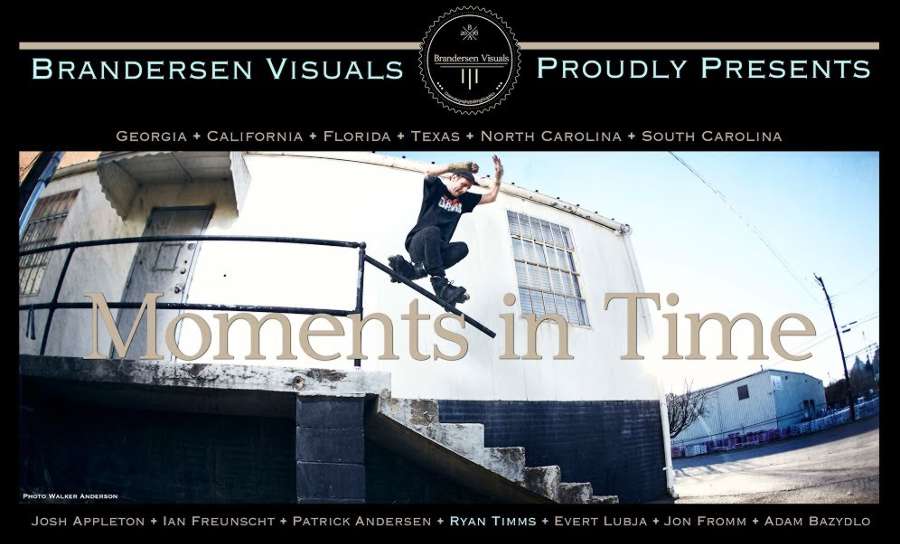 Ryan Timms came to Atlanta for a weekend while Jon Fromm was still living here. We got a few clips from that trip and it was decided that he was down to put together a part for video. He definitely delivered! His fast footwork mixed with his spot selection made this part a whole lot of fun to put together. - Brandon Andersen.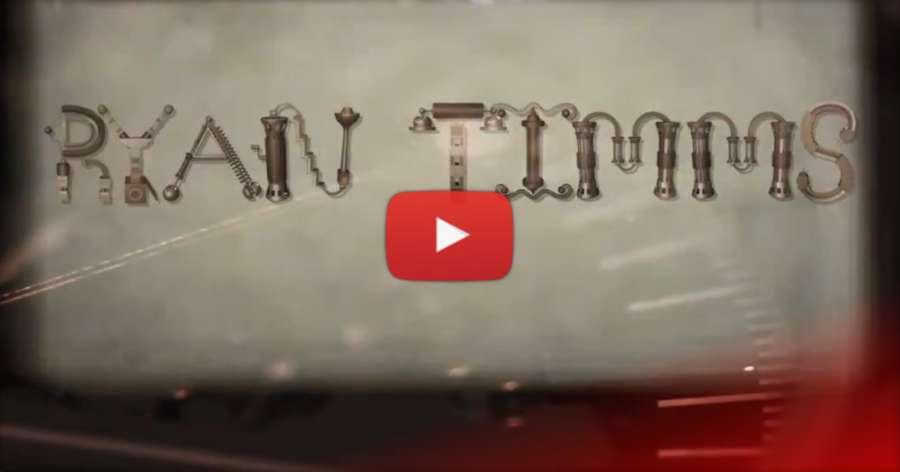 Moments in Time, a VOD by Brandon Andersen, featuring Josh Appleton, Ryan Timms, Adam Bazydlo, Patrick Andersen, Jon Fromm and so many more.
Moments in Time, PLAY: Josh Appleton Section | Leftovers | Teaser. Support Brandon Andersen: Video on Sellfy ($2.50).
Photo: Walker Anderson.