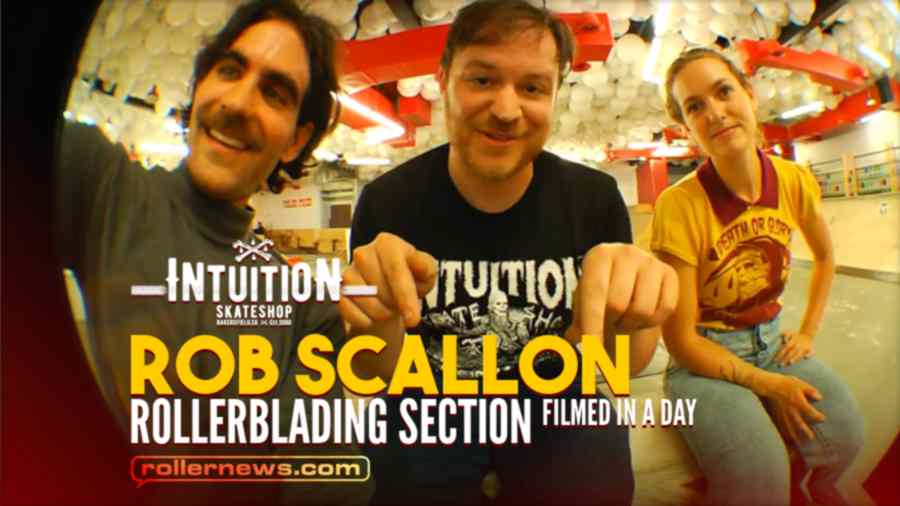 Popular guitarist and Youtuber Rob Scallon (2.4 million subs!) gathers his friends and sets out on a mission to film an entire rollerblading section in a single day. Does he complete the challenge?! Hit play, and watch as Rob collects clips along with friends Yandi, Goolie, and more. Filmed on site in his native Chicago area.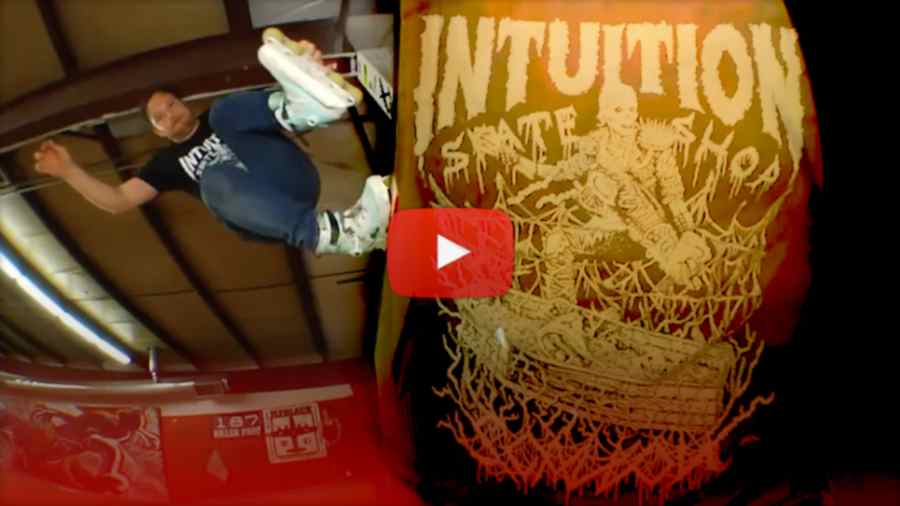 Filmed by Yandriel Silverio. Edited by Pablo Fernando Porta and Jake Jarvi.
'Do what you love, and do it now.' - Keaton Newsom. Visit Intuitionskate.com.