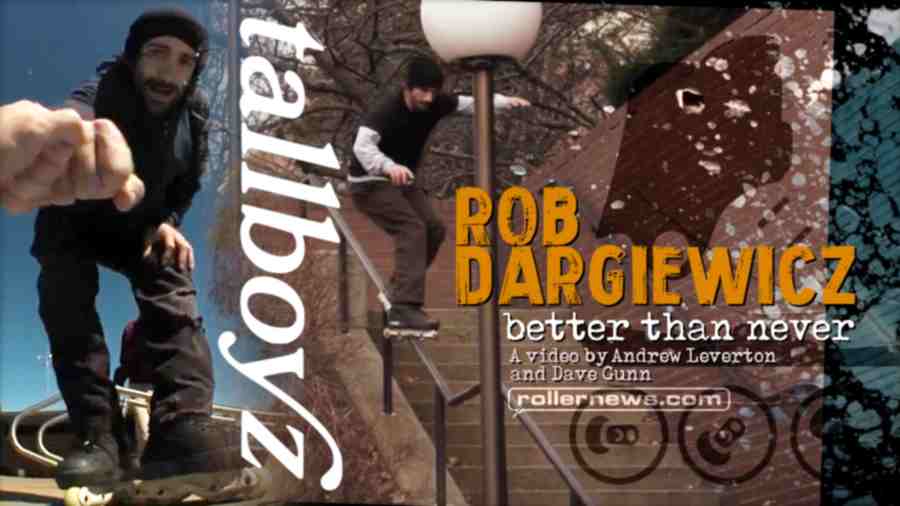 Rob Dargiewicz has been a key member of the tallboyz crew since day 1. A staple to our scene of CT blading known for going big, pushing long distances on big wheels, and utilizing his big red truck in whatever means possible. With Rob becoming a new father these last few years, the man shows no signs of slowing down anytime soon and its inspiring as hell.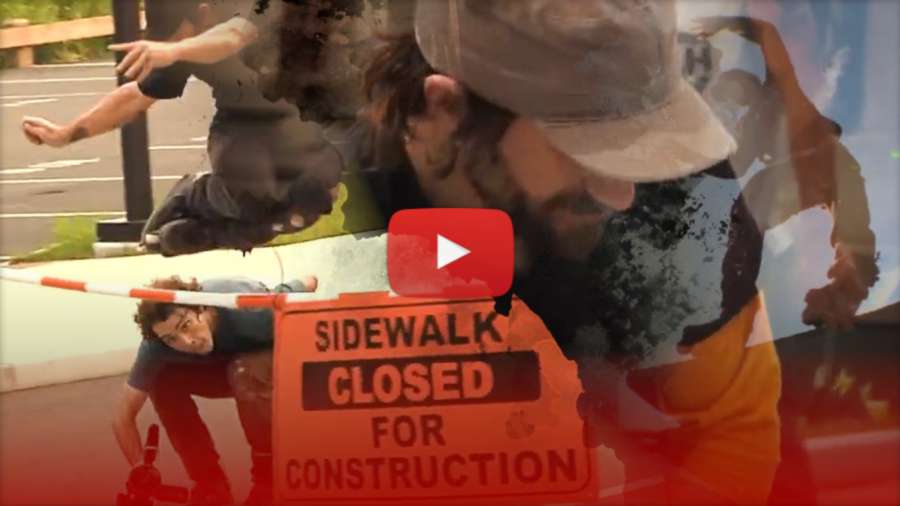 Better Than Never, featuring: Mark Wojda, Tadd Labozzetta, Rob Dargiewicz, Andrew Leverton, Julian Hinsch, and Homies. Full Video.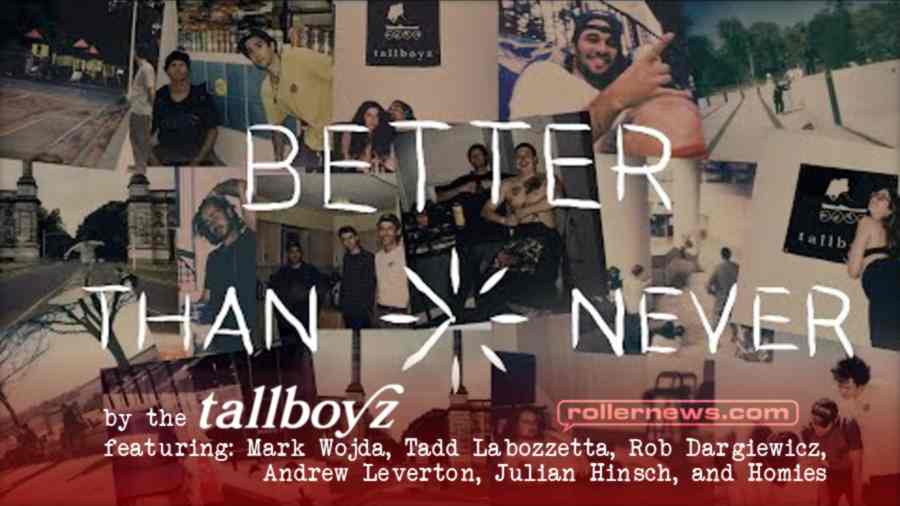 Created and filmed by Andrew Leverton and Dave Gunn. Shot mostly in 2021 in CT, PA, UT, FL, NH. Visit Tallboyzbladeteam.com.