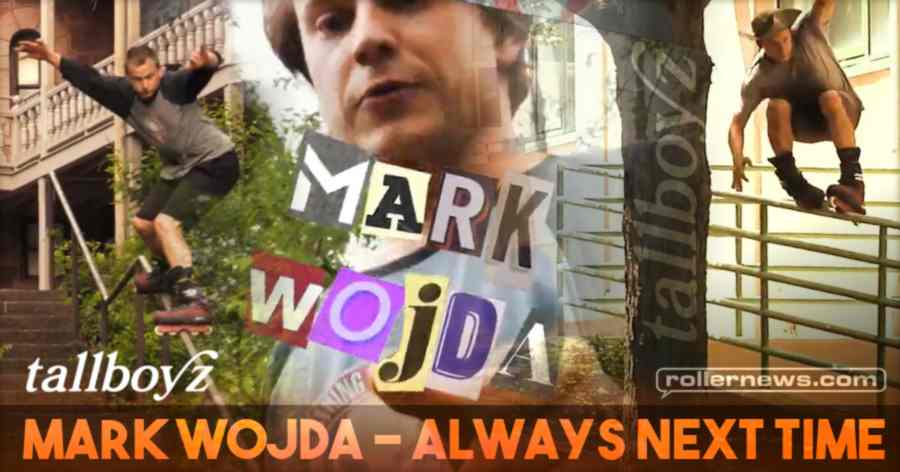 Mark Wojda is known for riding for Create Originals, his profiles with One Magazine, Orange, Genre, and Denial. He's been off the grid raising a family, but the tallboyz are glad he's settled down and skating in CT.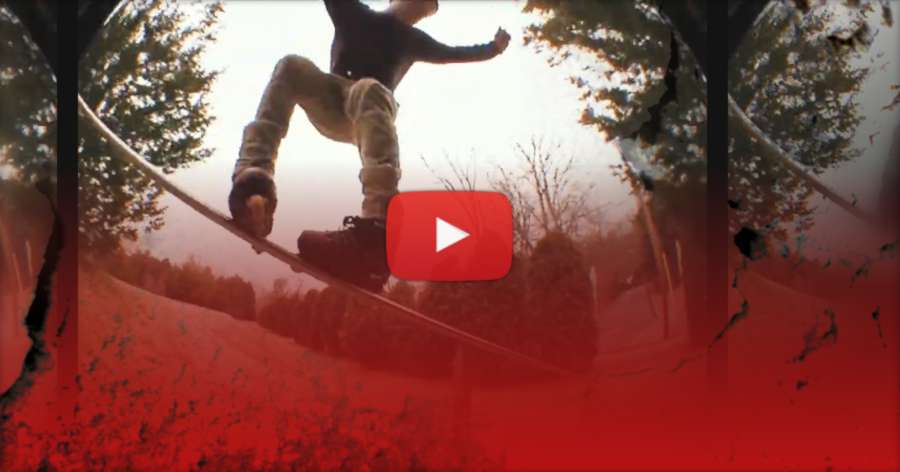 Always Next time, a video by Andrew Leverton & Dave Gunn. Additional filming by Ian Hutchinson, Tadd Labozetta, Tyler Knight, Rob Dargiewicz, Colin Fox, Kiko Lo, & Matt Slicox.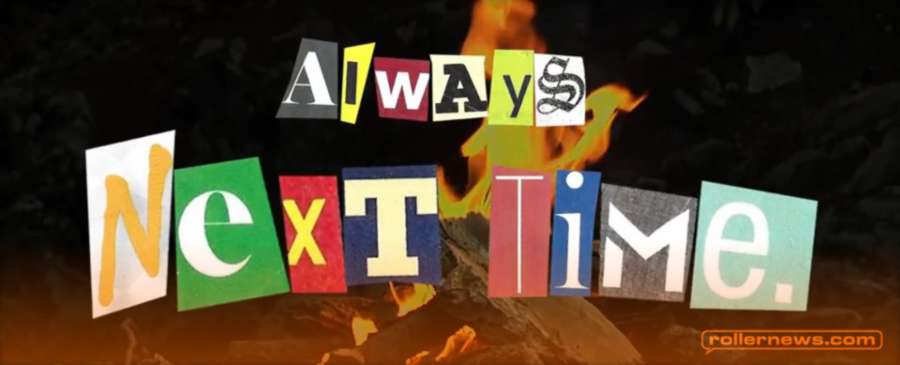 Always Next Time (2020) - Full Video - PLAY: Intro | Rob Dargiewicz | Chicago | Matt Silcox & Steff Ledger | Philly Squad | Ian Hutchinson | Tadd Labozzetta & the Homies | Mark Wojda | Andrew Leverton | Dave Gunn | Outro - Full Film | Teaser.