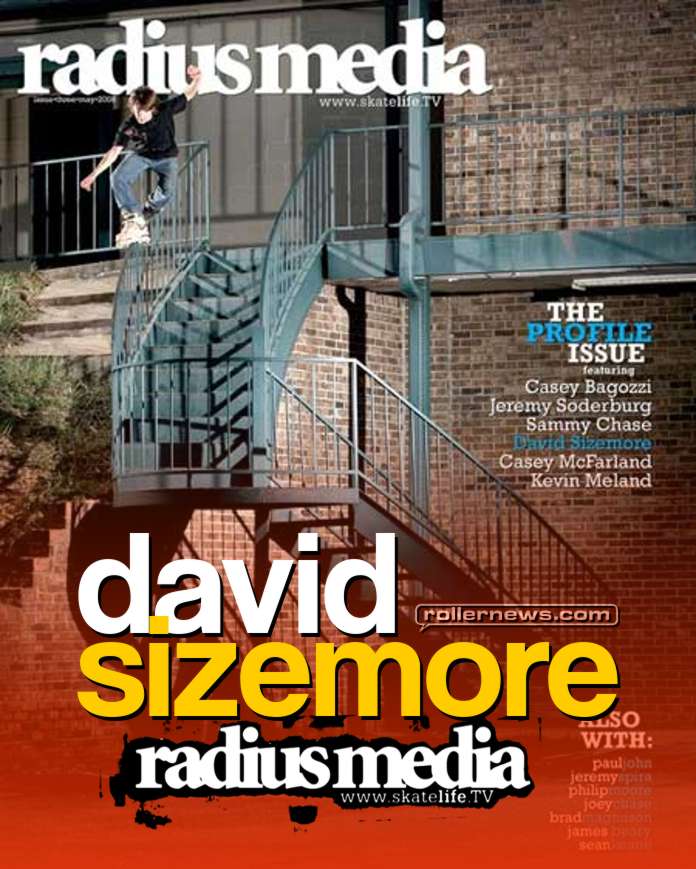 Flashback: David Sizemore, Radius Media Issue 3 (circa 2007). Produced by Charles Dunkle and Shawn Engler.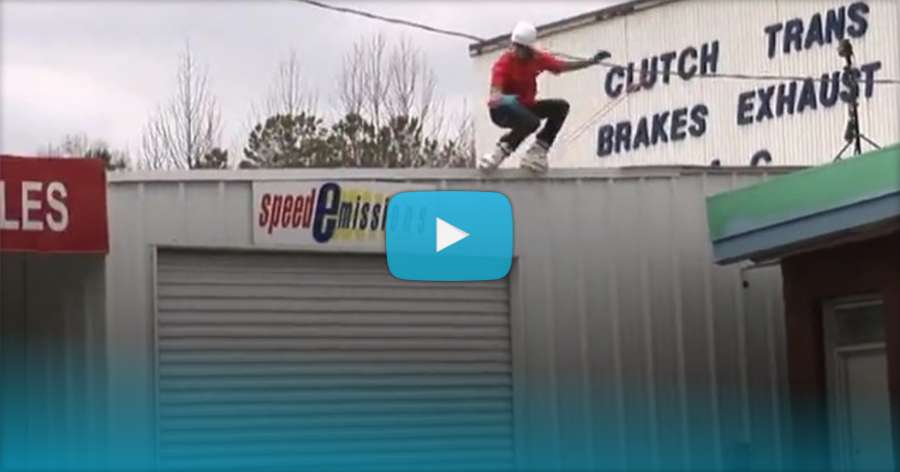 Music: Roky Erickson and The Aliens – Night Of The Vampire.
David Sizemore is an amazing skater. This section definitely backs that statement up. David has been living in Georgia for quite some time now but before that he lived in Orlando, FL. He has been shredding for years and it doesn't look like hes slowing down anytime soon. Expect to see more and more hammers from him as long as you're alive. - Southern Legacy (2010).