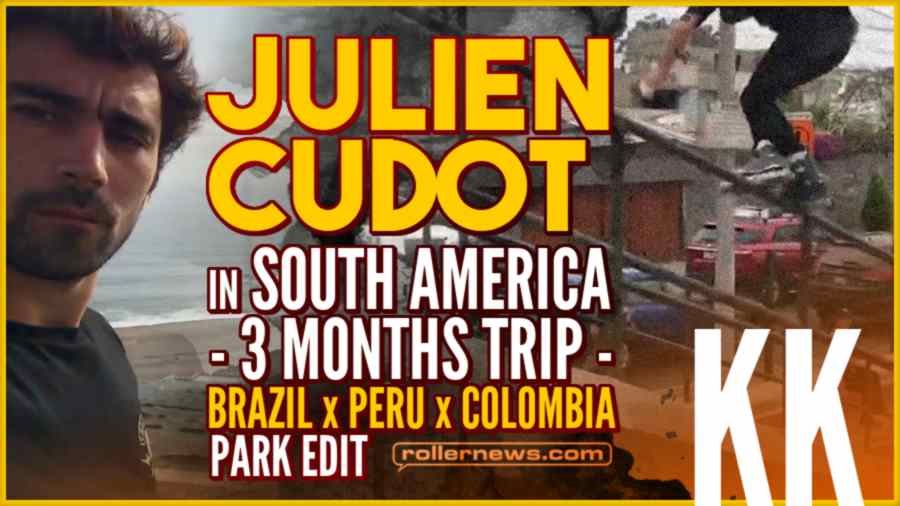 Here is my skatepark section filmed over 3 months during my trip across Brazil, Peru and Colombia. One year ago, locked in Paris in the winter, I decided to book a flight for South America and go where i'd be welcomed. - Julien Cudot.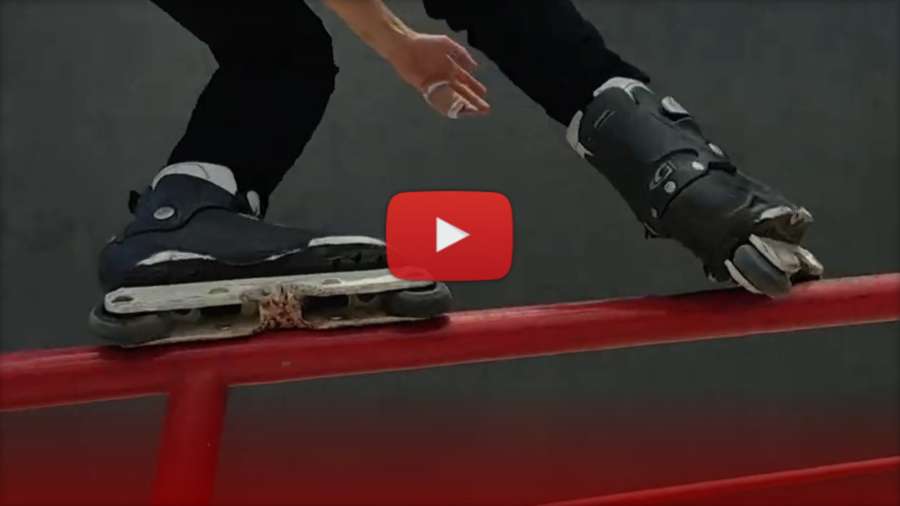 Filmed in: Sao Paulo & Curitiba (Brazil), Lima & Cusco (Peru), Bogota Medellin (Colombia). Filmed by: Stéphane Alfano, Hector Cardenas, Erich Gegenbauer Neto, Eroll Corredor Basto, Manuela Gonzalez, Michael Cheng, Daniel Franco, Sidnei Brito, Alejo Rendon, Ricardo Pinillos, Gabriel Nunes, Julian Marin, Leonardo A.Maia, Camilo Saya Roll, Juan Ocha, Juan David, Edinson Cordoba Higuita, Reinaldo Souza Campos, Victor Daum, Michael Lilo, Juan David. Edited by: Jeremy Dalbis and Thomas Dalbis of the Kal Crew.
Miniature by: Cedric Freire De Araujo. Music: Joyitas de Ángel mix. THANK YOU: Suzanne from Limeira, Erik from Curitiba, Daniel and Sidnei from Sao Paulo, Cesar my big brother from Lima, Annie my queen from Cusco, Julian my friend from Bogota and Manuela my grey sky from Medellin. Huge big up, power and love to: the Kal Crew, Jeremy Dalbis aka Jezza and Thomas Dalbis, Tomez for edited my video with passion.