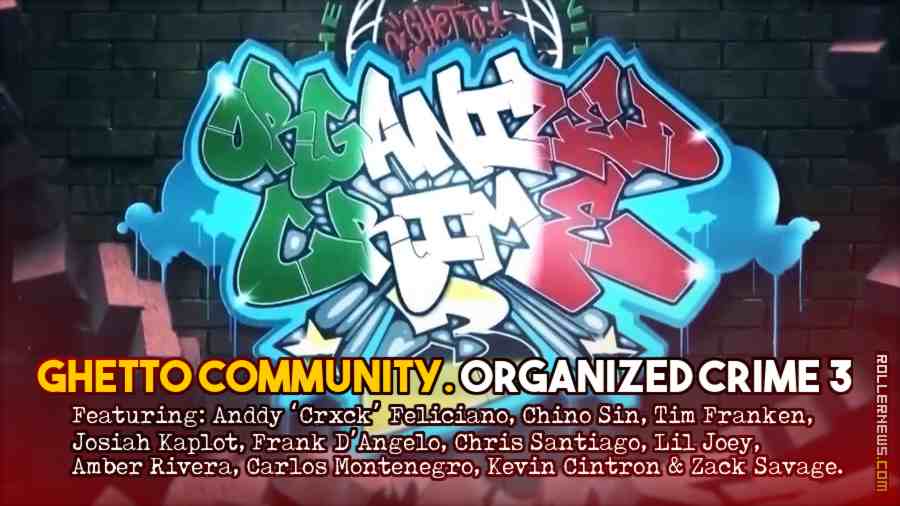 Ghetto Community presents the highly anticipated new film Organized Crime 3. After two years in the making, this film showcases New York City and New Jersey's finest blade talents and many more!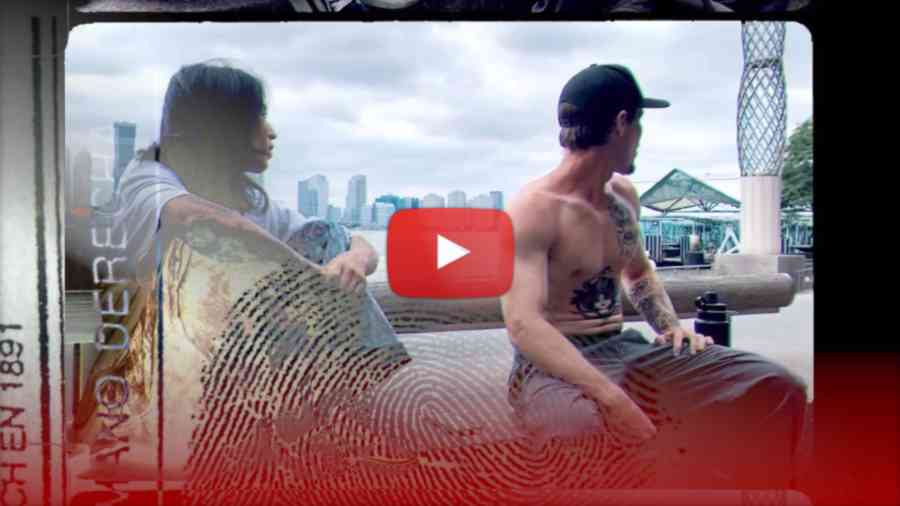 Join GC as they hit the streets and skate some on NYC, NJ and even the deep South's most iconic spots; from the the place that started the "yerr yerr" all the way down to the Montgomery Monsters. This film is a true representation of the NYC scene as it is today. Become part of the gang and enjoy the show.

Featuring: Anddy 'Crxck' Feliciano, Chino Sin, Tim Franken, Josiah Kaplot, Frank D'Angelo, Chris Santiago, Lil Joey, Amber Rivera, Carlos Montenegro, Kevin Cintron & Zack Savage.