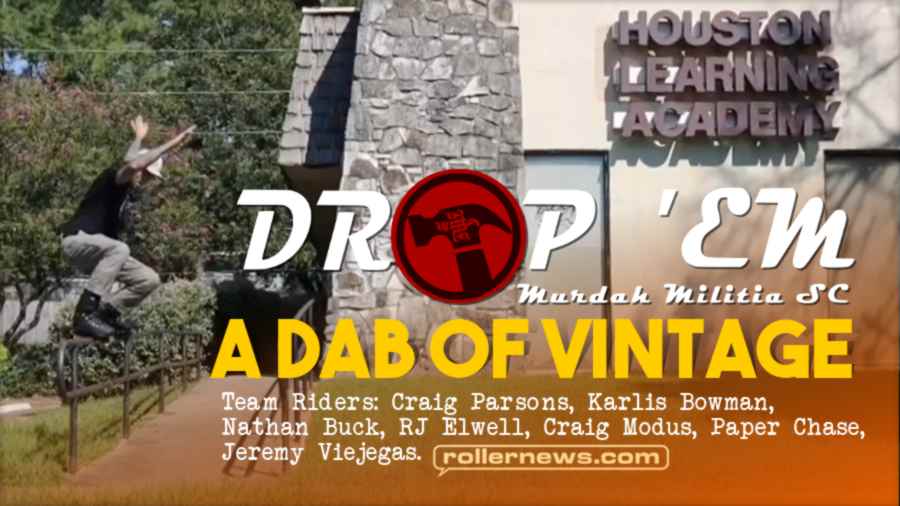 This project has been a dream of Nathan Buck for 20 years, ever since this song was released. It took this long to find the guys that were able to make it happen. This project is dedicated to the people the never quit, the people that had to walk away because of life, the people that truly never stopped loving Blading, and the people coming back or just coming into this sport!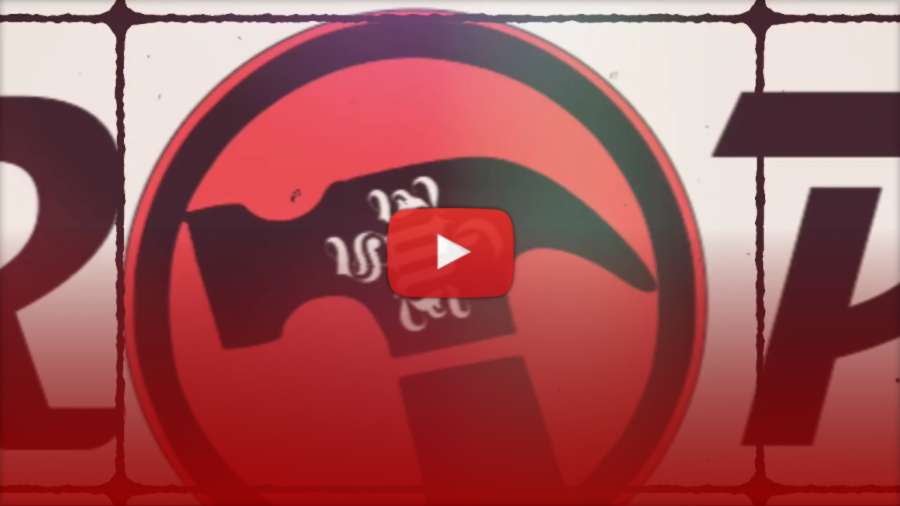 This sport has given all of us so much, and we are truly grateful to still be a part of this sport. we hope this video finds you and connects with you on some level, because we tried to bring in various levels of blading. It covers OGs that never quit, people that just came back, and even some young blood. Team Riders: Craig Parsons, Karlis Bowman, Nathan Buck, RJ Elwell, Craig Modus, Paper Chase, Jeremy Viejegas. Music: Tool.
Visit Murdahmilitia.com.