Get ready for a thrilling episode: "The Mark Korte Interview" where I sit down with one of the faces that shaped the early days of USD Skates, the leading company in the aggressive skating industry.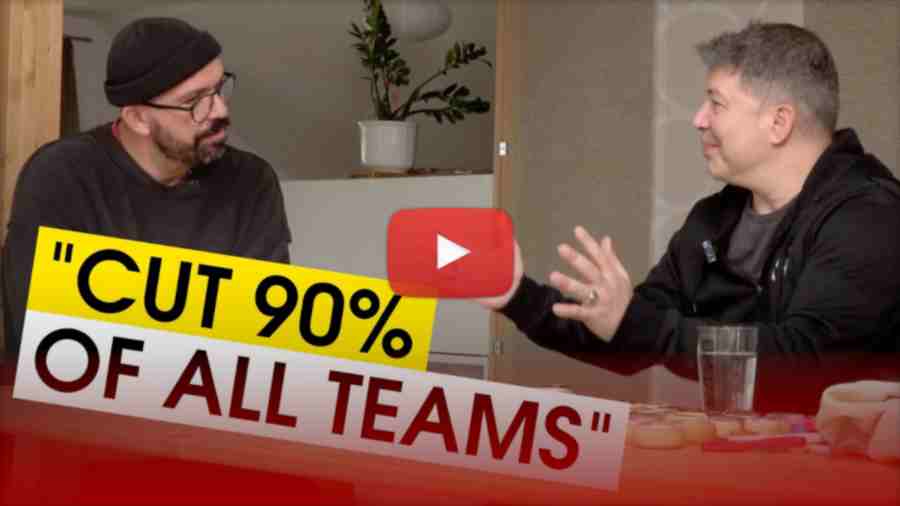 Mark's innovative ideas and passion for skating have resulted in a team filled with athletes that have revolutionized the way people view our sport. In this interview, I'll learn about Mark's journey to joining Powerslide and his vision of the past, present, and future state of aggressive skating.

Don't miss this chance to hear from a leader in the aggressive skating industry and learn about Mark Korte's impact on the sport. - Ricardo Lino.