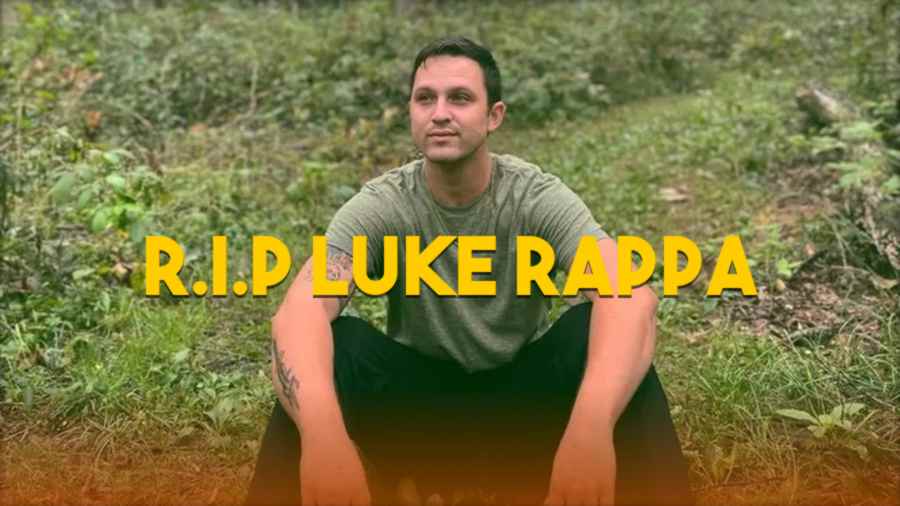 It is with extreme sadness that we announce the passing of Luke Rappa. Luke was a bright spark in this world and he will be deeply missed. He touched the lives of so many, and it's our turn to give back to his family in their time of need. We are raising money to cover the costs of Luke's unexpected passing. Please say prayers for his mom Stacy, his sister Sara and young son Parker during this challenging time, and please donate if you can, as these donations will go to the family.
Evan Manning is organizing a fundraiser on behalf of Stacy Rappa. You can support Stacy here on Gofundme.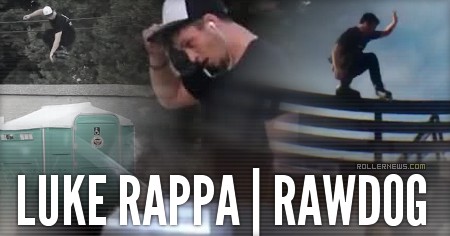 Flashback: Luke Rappa: Stak-N-Doe | Raw Section (2015)
"Rawdog": Raw edit of my favorite clips I got this summer/ fall both park and street. Shoutout to Valo, Modern skatepark, DetroitBearingCo, Stak-N-Doe, and all the homies that helped film this. - Luke Rappa.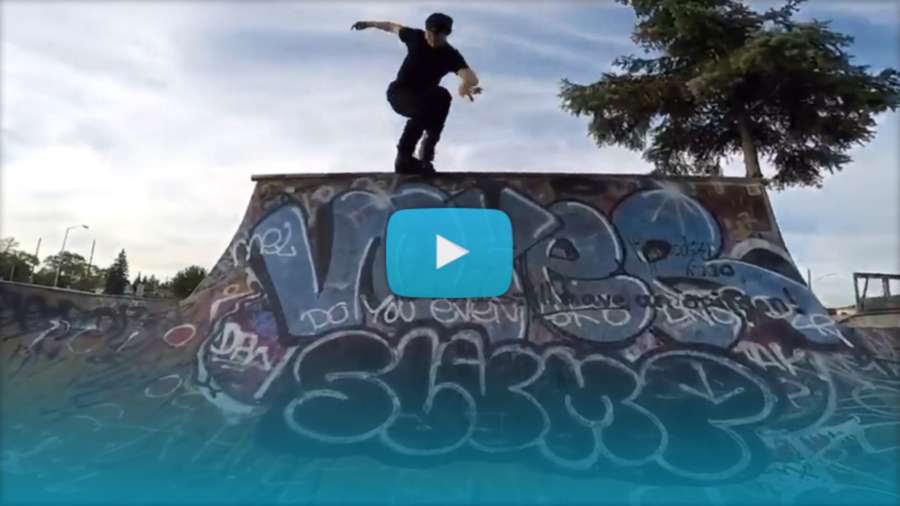 R.I.P Luke Rappa.