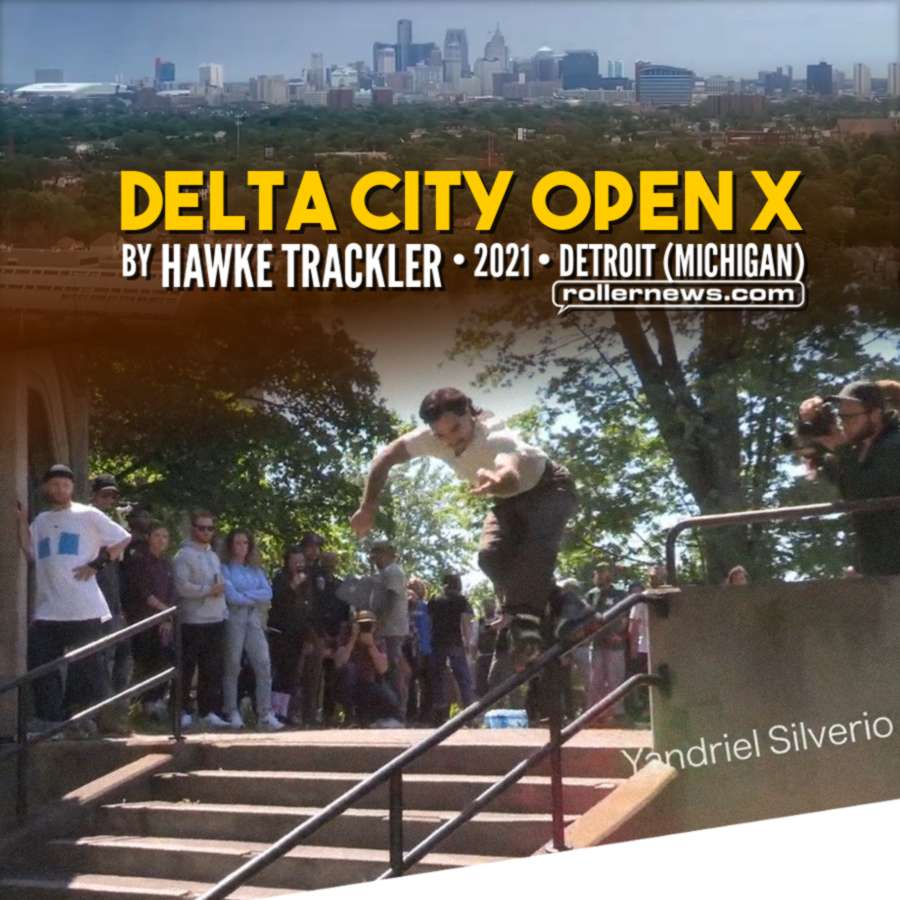 The 10th Delta City Open was held in Detroit. This contest was short and sweet. - Hawke Trackler.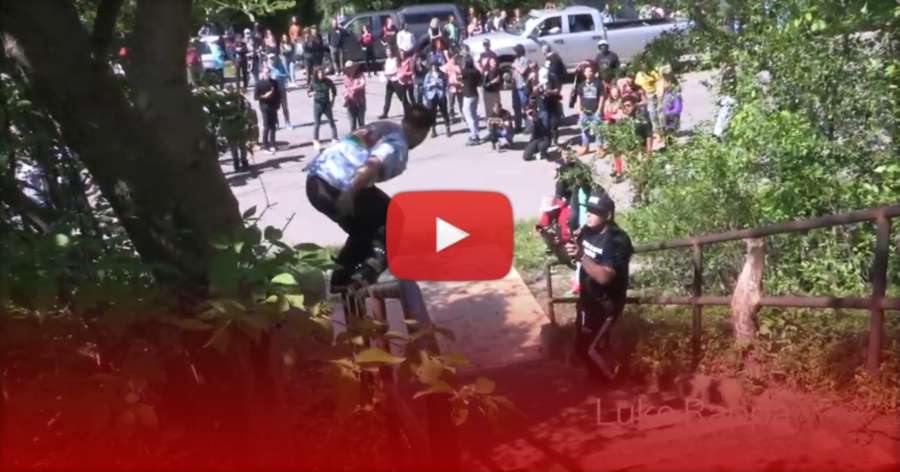 Featuring: Koda Hult, Brandon Bobadilla, Yandriel Silverio, Cory Edminson, Danny Gantchev, Luke Rappa & more.
Delta City Open 10 (2021) - More Media: Raw Clips by Aaron Schultz | Brotor City (2021) by Stefan Brandow.