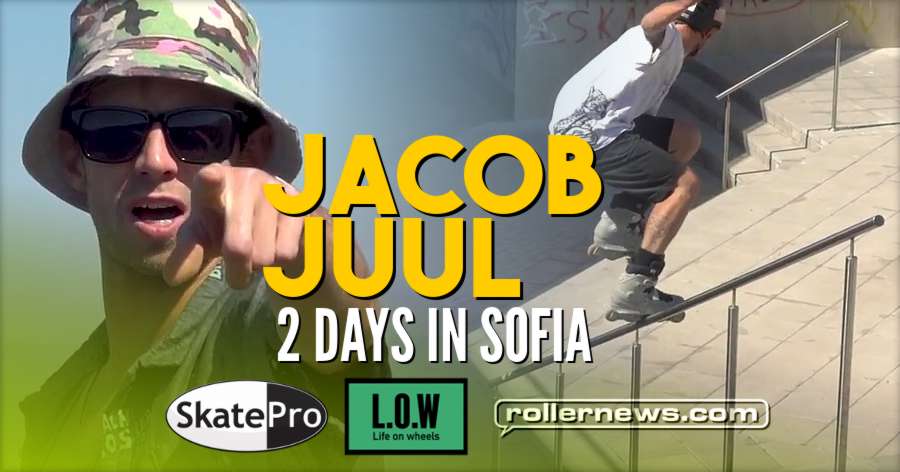 Jacob Juul was representing L.O.W Skate Academy in "Blade for Change" in Bulgaria in 2017. The main purpose of the event was to gather professionel rollerbladers and to share experiences and knowledge to promote the inline-skating culture.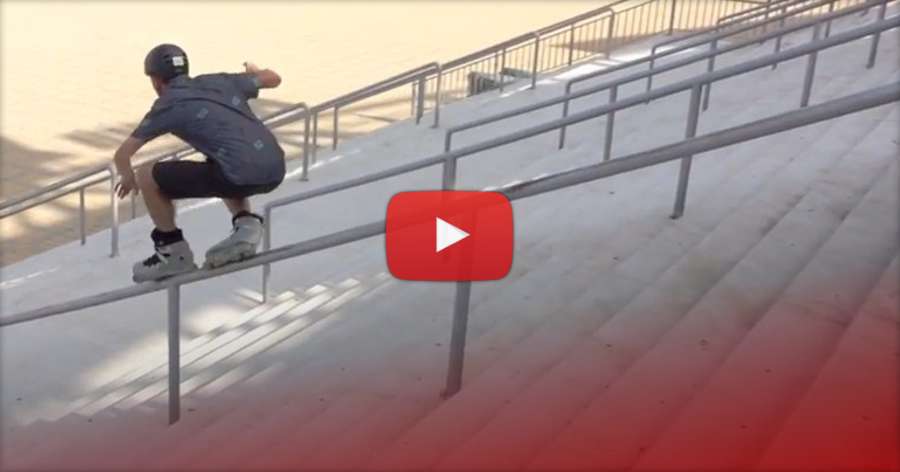 Jacob was presenting the learning of the Academy in blade for Change, but even though he was busy in the presentations rooms, he found the time to make an edit in Sofia in just 2 days! Jacobs constant passion is a gift to our community, as he is promoting the blading culture even when his schedule is filled with meetings.

L.O.W Academy is a professionel skateschool with instructors in the top of their sport. The academy teaches rollerblading, scootering and skateboard, and promotion of riders within the academy. Visit LOWacademy.dk.