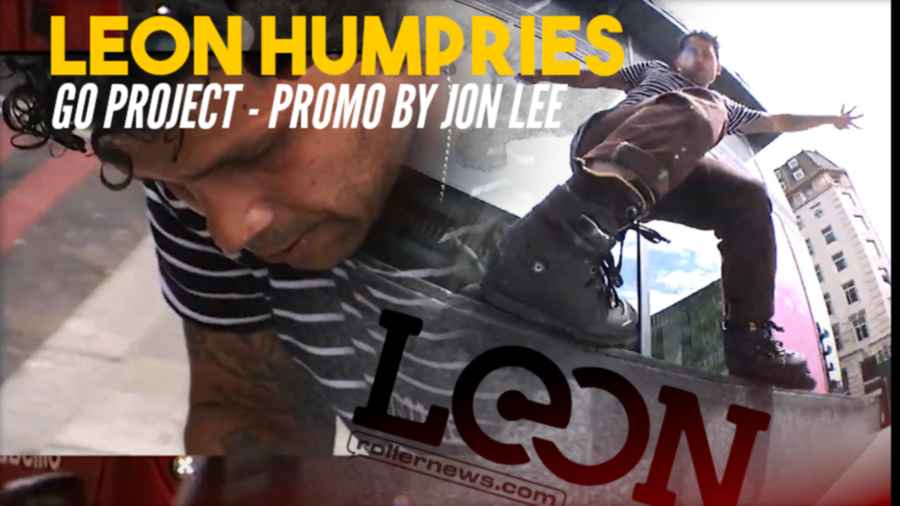 "This needed to be re-up'd. Filmed in one day, down one street in the UK's capital, London. This demonstrates how hard wearing the Go project wheels are. And how they can handle punishment when Leon Humphries serves his sorcery. Leon is not messing around when it comes to blading, or anything else, as a matter of fact".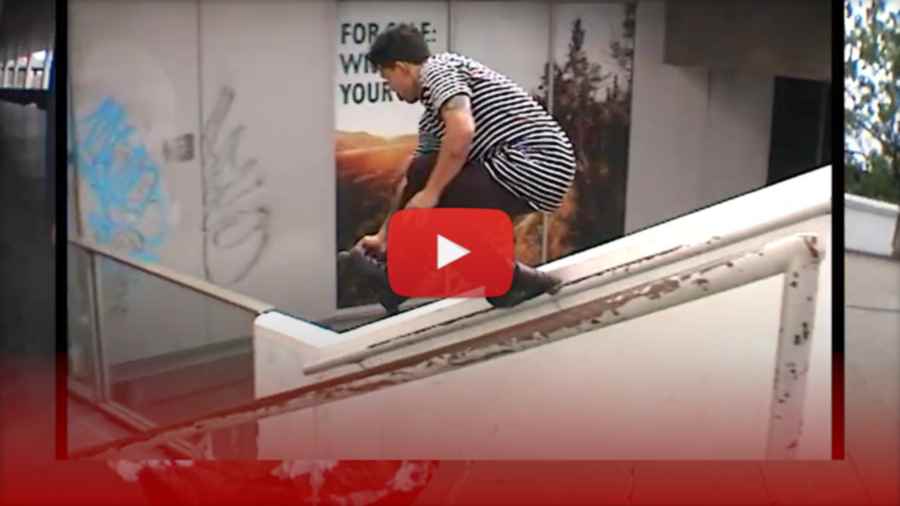 "62mm of tough urethane can be purchased here. I filmed this with Leon's HD Panasonic HPX170 (I think it is?) and my Sony VX700 - a great combo! Enjoy!". - Jon Lee.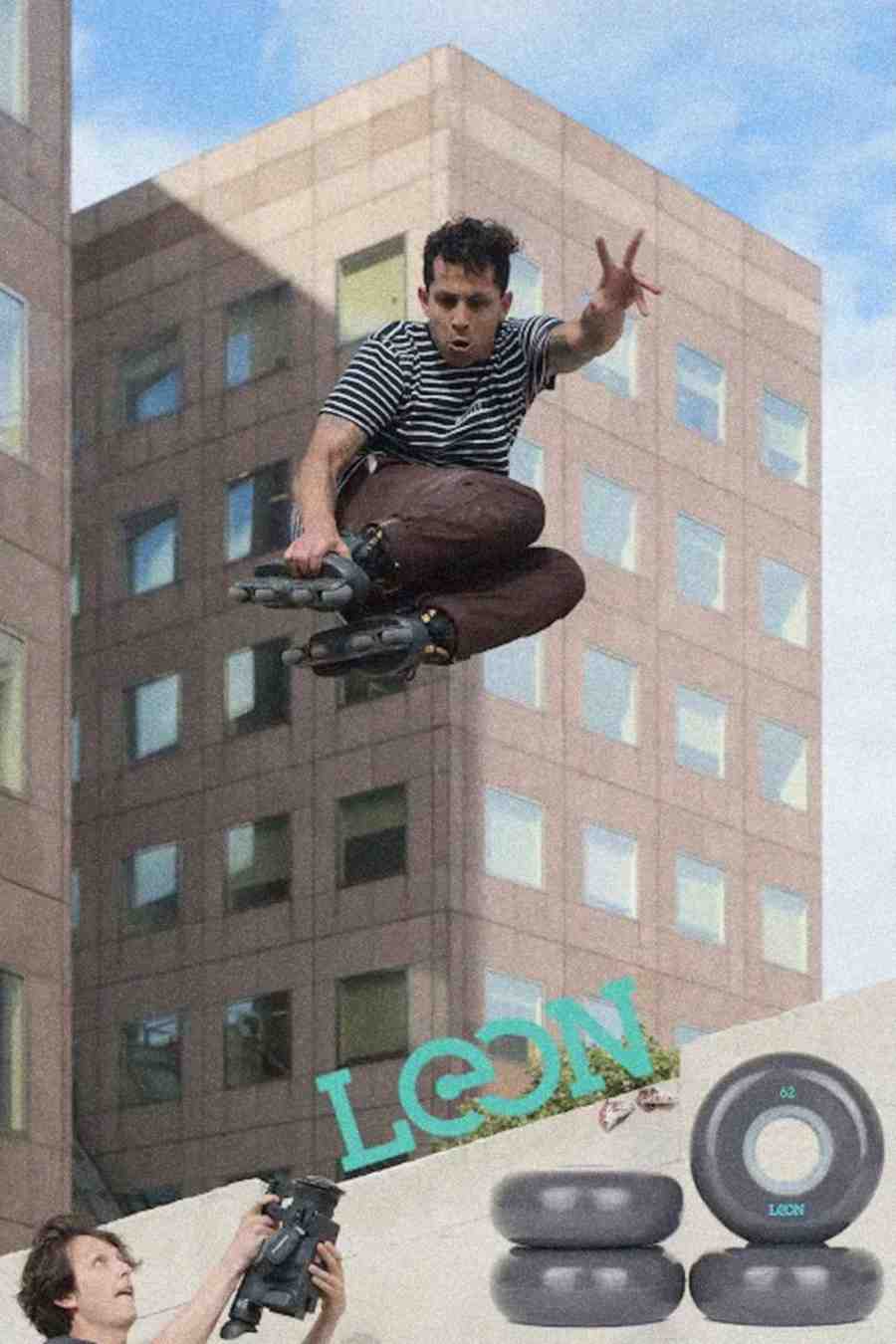 Music: Lil Ugly Mane - predominance.