JSRFMP is a free remake of the original Xbox game using the Sega Assets. You can download it on Gamejolt.com (1gb) ; it is free for Microsoft Windows. Note: This is the final version ; the game won't be updated anymore ; the author (Screenracer) is working on other projects like a remake of Roadkill. JSRFMP is definitely worth a try before the Bomb Rush Cyberfunk release (if you're into gaming). More infos below.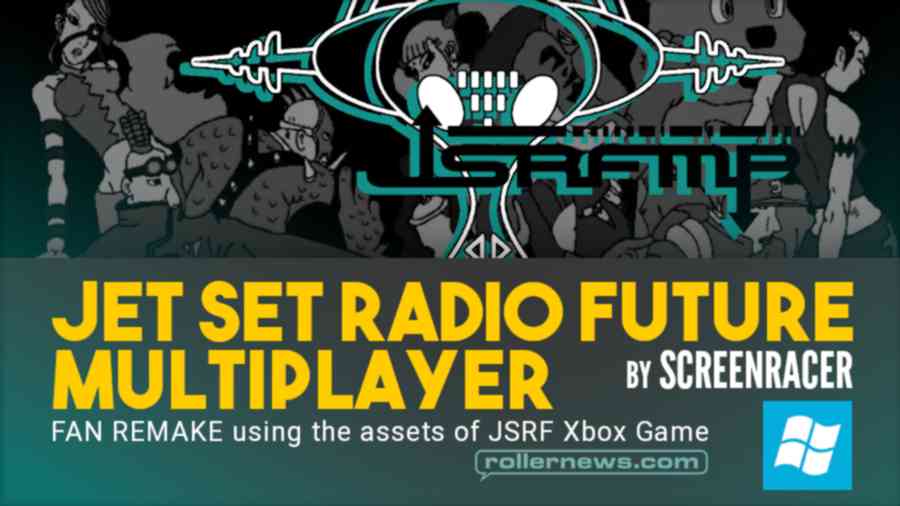 The Original Jet Set Radio Future (JSRF) is a 2002 action game developed by Smilebit and published by Sega for the Xbox; it is a sequel to the Dreamcast game Jet Set Radio (2000). As a re-imagining of the original game, it features refined gameplay mechanics, updated graphics, larger open world environments, new characters, a new soundtrack and multiplayer gameplay. The player controls members of a street gang that use inline skates to traverse a futuristic Tokyo, spraying graffiti, challenging rival gangs and evading authorities. Like Jet Set Radio, Future uses a cel-shaded style of animation (Wikipedia).
Jet Set Radio Future Multiplayer (JSRFMP) is a fanmade remake of the game, based on the multiplayer mode of the original Xbox JSRF. This game is not a mod, but a standalone game using the original art assets, compiled with custom code. You can either play offline or online.
PC Gameplay by XPgoblin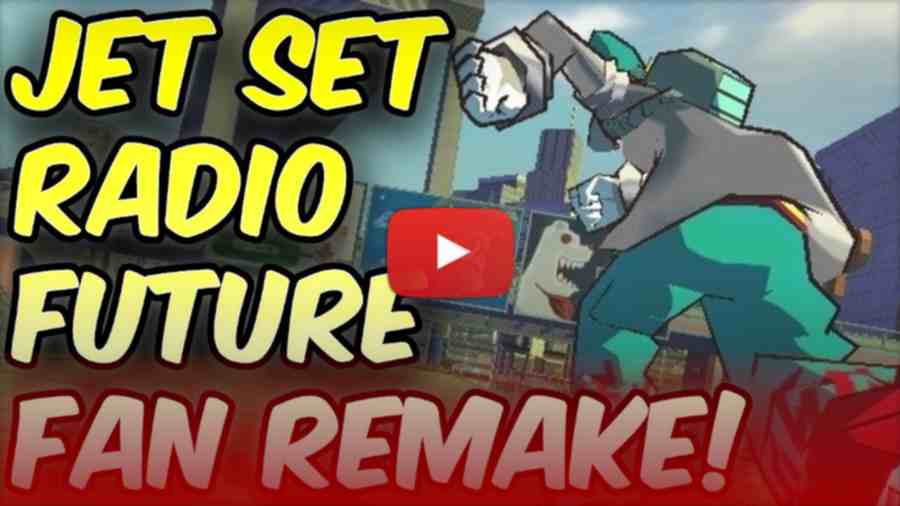 A group of friends test multiplayer in JSRFMP - A video by Llewop