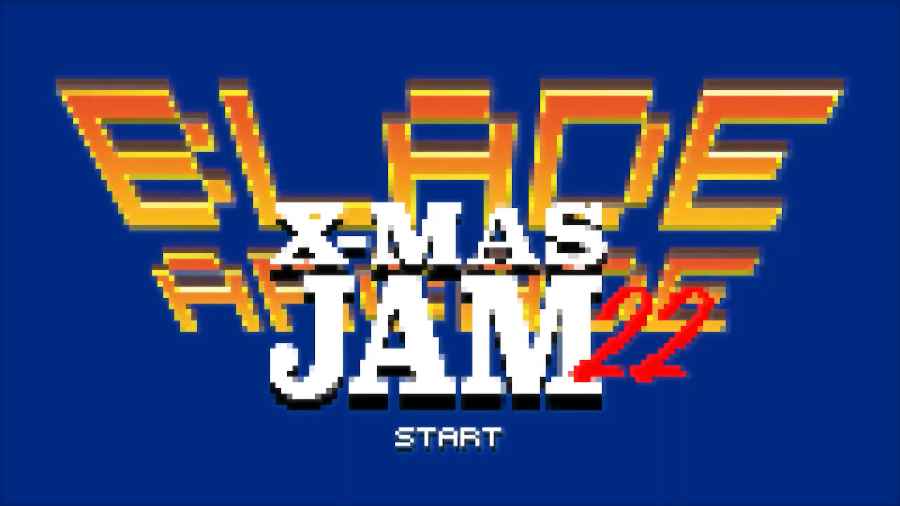 Blade Arcade aka Xmas Jam, held December 10th 2022 at I-Punkt Skateland in Hamburg, Germany. Xmas Jam is an Aalglatt® event by Vollkornblading.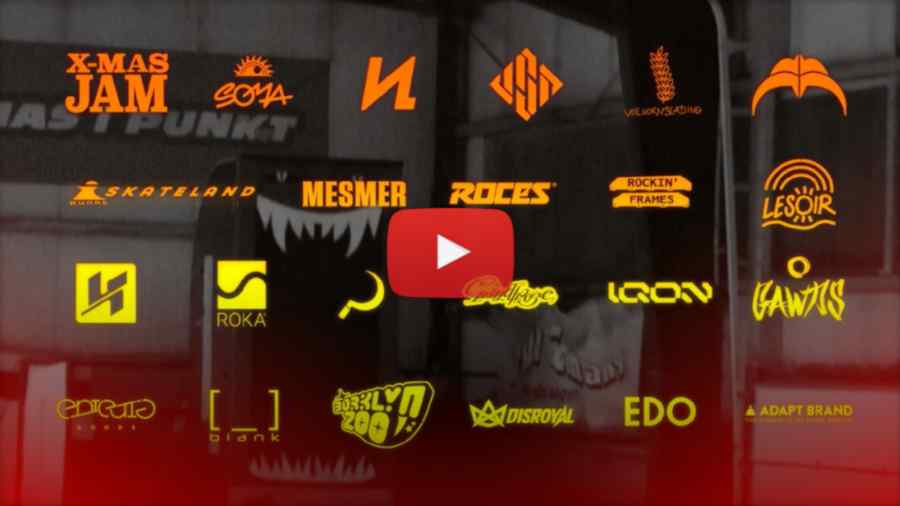 Thank you to everyone who participated, supported or was in any way involved with the event! We are proud of yet another part of this new approach (to a legendary contest series). And we really hope to have put a smile on your faces again. See you soon! Camera: Karsten Boysen, Jaimie-Lee Bormann, & DaddyCam (Audience). Edit: Paweł Wieleba. Visuals: Dennis Grupe.

Bowl X Mini Results
David Prajz

Up: Jaro Frijn / Taïg did nothing wrong!
Bail Garden
David Prajz
Wave Runner
Tower Of Power
Stefan Selders
More Results
Previously: USD @ Xmas Jam 2022 in Hamburg (Germany) with Eugen Enin, Sven Ischen & Friends.
The 2023 Edition of the Xmas Jam is coming on december 9, check the flyer and more infos here.