Intuition Skateshop presents and exclusive look into the epic annual adventure blading getaway that is Mammoth Camp and Blade 2023.
Featuring: Chad Tannehill, Michael Braud, Ryan Northway, Jamie Khammounetry, Opie Tran, Andrew Scherf, Rick and Shawn Rodriguez, Matt Mickey, and many more. - PLAY.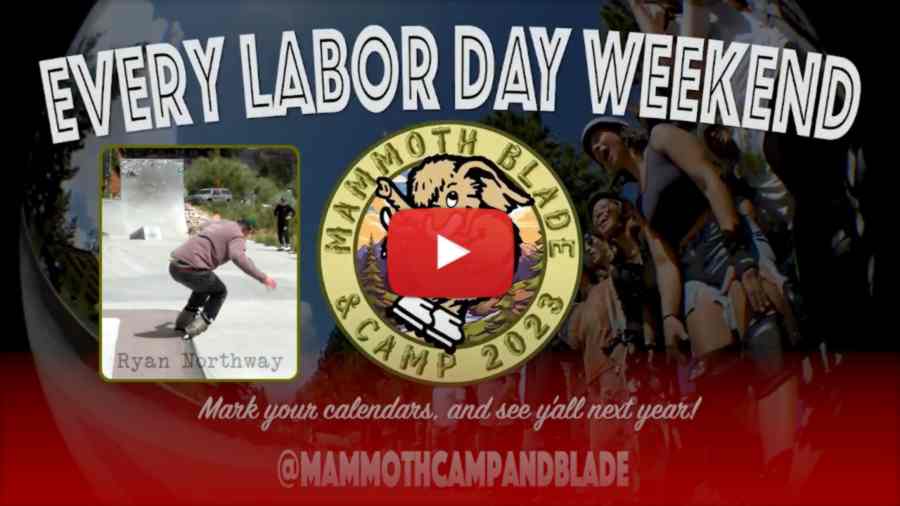 See y'all Labor Day Weekend 2024! Filmed by: Ted Harder, Andrew Scherf & Matt Mickey. Edited by: Drew Bachrach.