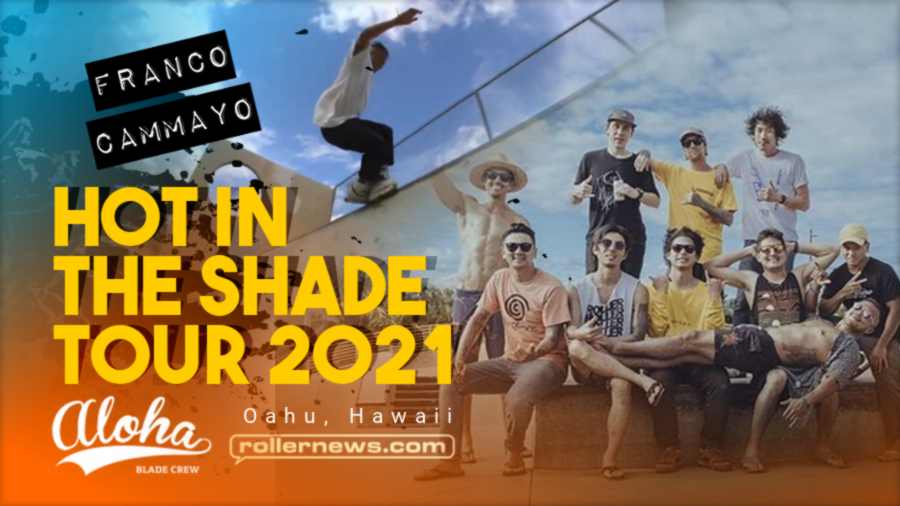 This was Day 3 of the Hot In the Shade Tour hosted by Jeffy Potter and Aloha Blade Crew! Enjoy skating from Franco Cammayo, Jonny Correa, Erin Mattingly, Jeffy Potter, Deija Ramos, Lethol Ledezma, Dan Lee, Jamie Khammounetry, and Myself. Special thank you again to all the family and homies who made this unforgettable trip possible! - Nolan Jun.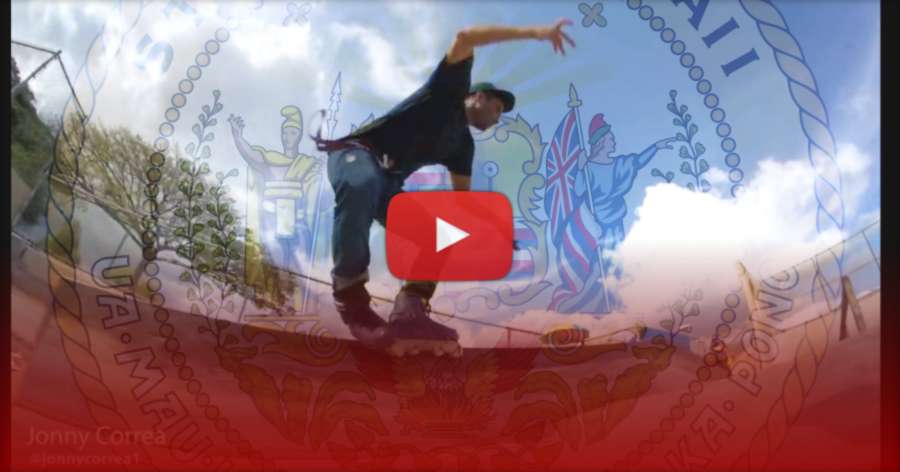 Music: "Old Thing Back Matoma Remix" - Notorious B.I.G. ft. Ja Rule. Photo.
Previously: Hot in the Shade Tour (H.I.T.S.) of Oahu, Hawaii (2021) - Day 1 and 2.