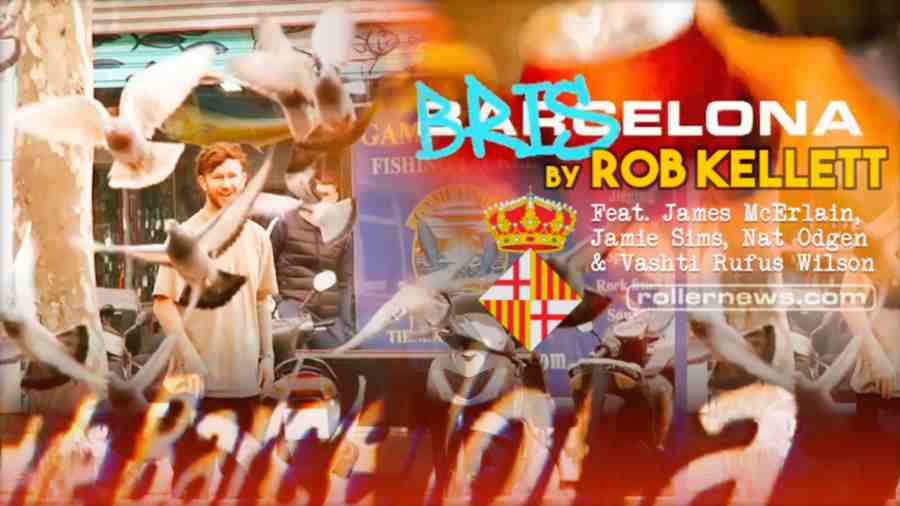 Back in February, the crew and I ventured over to Europe for Winterclash 2023, followed by a week of street skating in Barcelona. Battling the same Winterclash flu you probably caught, and some lingering jet lag, we arrived in Barca feeling hella dusty but excited to finally see what this infamous skate wonderland had to offer… and it did not disappoint! - Robert Kellett.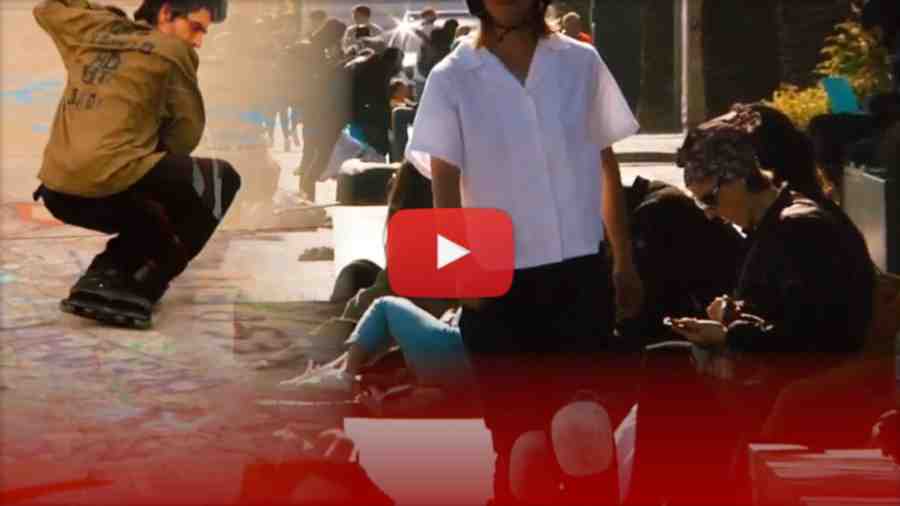 Featuring: James McErlain, Jamie Sims, Nat Ogden & Vashti Rufus Wilson.

"As for myself, my leg was bruised from knee to toes & twice the normal size after tearing the muscle of my shin (fun!) at Winterclash the week before, So I didn't put my skates on once the entire time! Still, I'm grateful I was able to walk around, explore, share some epic memories with my best mates and film them getting jiggy with it in the streets! Here's what we managed to capture during our time there - Went for a different vibe with the music on this one but hope y'all dig it! Headphones recommended!".
Music: Cochemea - Mitote, Peaches - F the pain away.