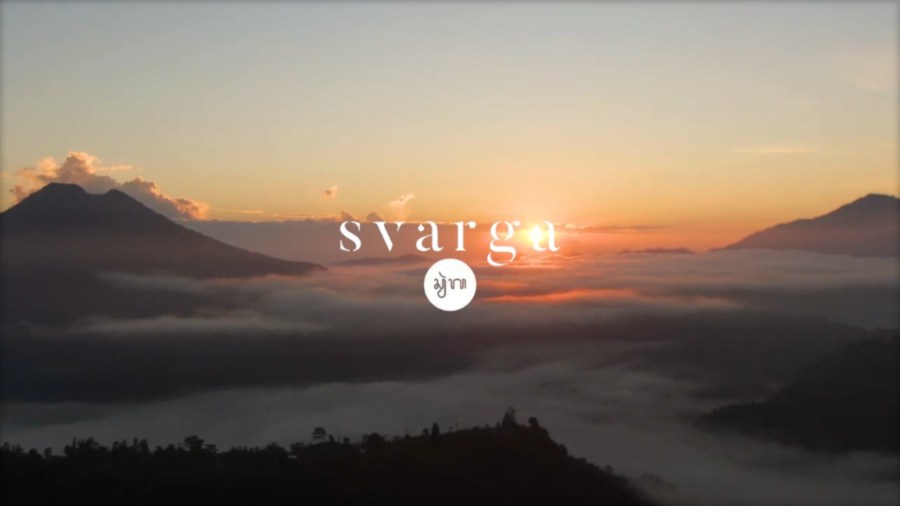 Svarga, the 1st Aggressive Inline Film from Indonesia. Filmed in Bali, our exotic beautiful and famous island. A Film by Beluartha. Produced by Blader Rantau. Starring Donboo | Bilma | Iwang Putra. Special thanks to Bali Blading Squad, Iwan Ardianto, SWB Bali, Perry.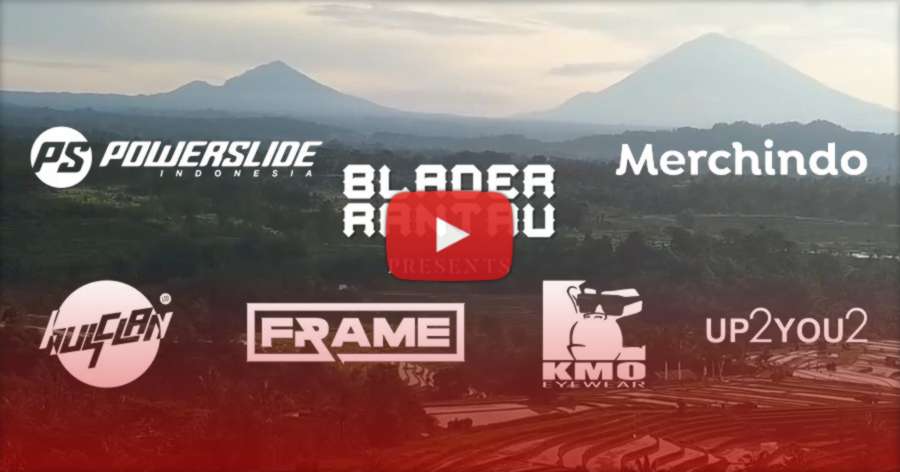 Music (in order of appearance): Glaswing - Dark Rhodes Instrumental, Gamellance - Instrumental, Sao Paulo - Sunset, Sugarstar - Tellabye, Miguel Campbell - Something Special, Beach House - Walk In the Park, Favela - Gong.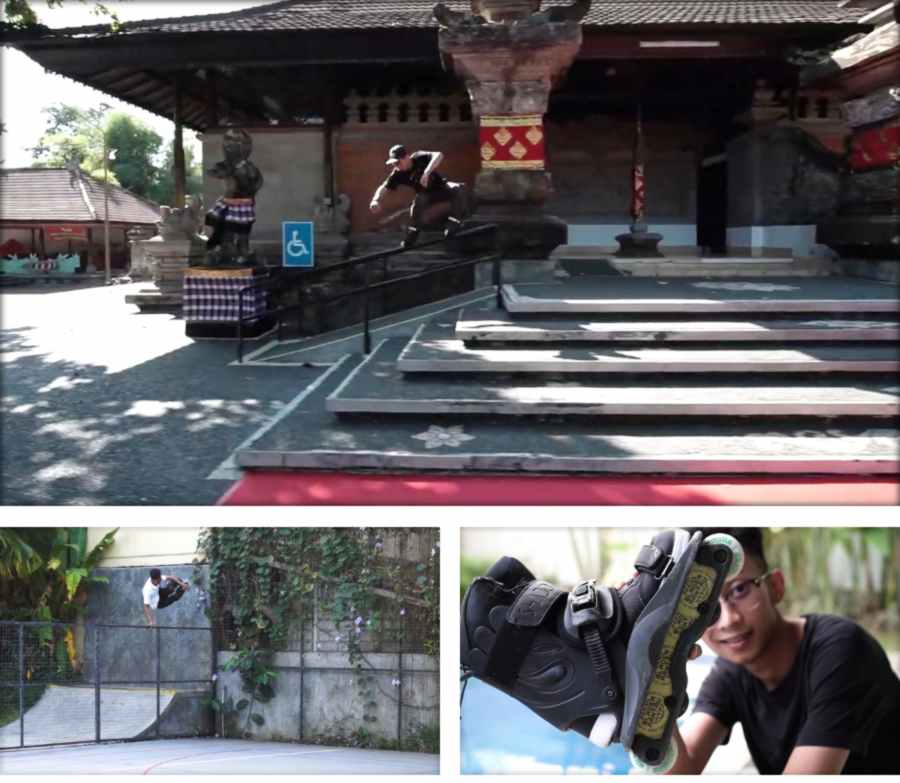 Previously: Jessy Suryanegara 2021 - Triggered Profile MMXXI (Indonesia) - Trigger Skates Edit.