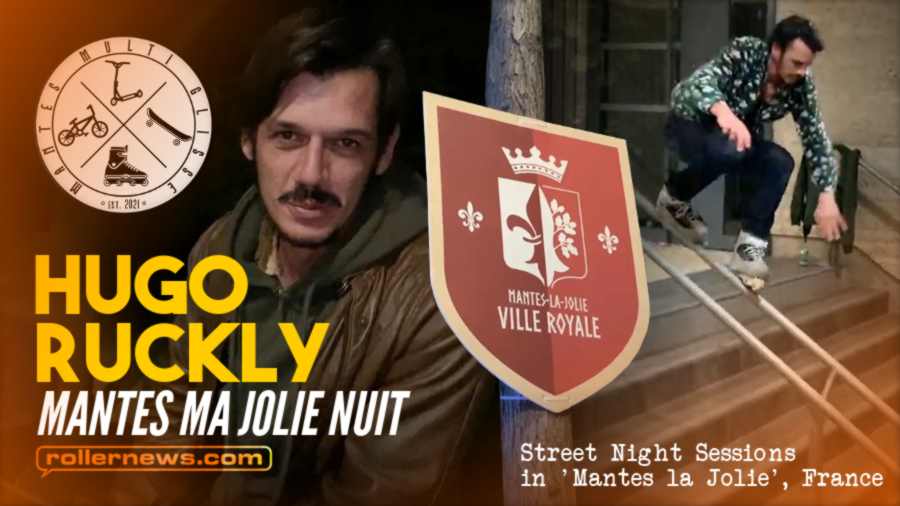 Mantes Multi Glisse presents its first video production. Hugo Ruckly in 'Mantes Ma Jolie Nuit'. Night street skating in it's purest form. Filmed in five sessions in the streets of Mantes-La-Jolie, France. Hugo has flipped the town upside down since his arrival. This video only showcases a small fraction of his exploits.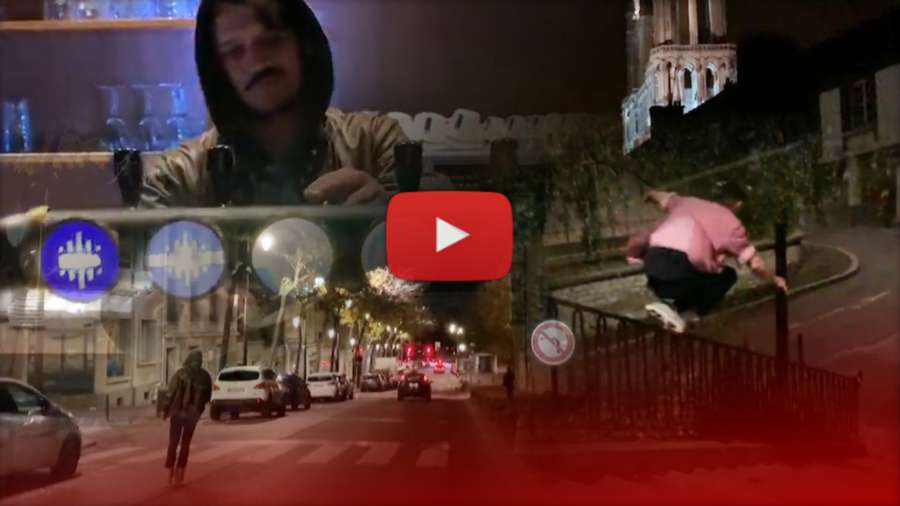 Skating by Hugo Ruckly. Filmed by Jeremy Dalbis. Additional footage by Thomas Dalbis. Editing by Jeremy Dalbis. Track: Birdy Nam Nam - Engineer Fear. "Big shoutout to Le Sporting Bar and Le Bar de la Tour for their ongoing support and thanks for letting us skate the pool table!" - Jeremy Dalbis. Note: for those curious about the meaning of the french title, it is a mix between the name of the town 'Mantes la jolie' (literally 'Mantes the beautiful'), a town 60km away from Paris and 'Ma Jolie Nuit' (my beautiful night).
Previously: Dimitri Dalais x Hugo Ruckly - Solelh Section (Montpellier, France, 2020) by Hadrien Bastouil.