"It's the small things, the little things that make big things happen".
Episode 3 - PLAY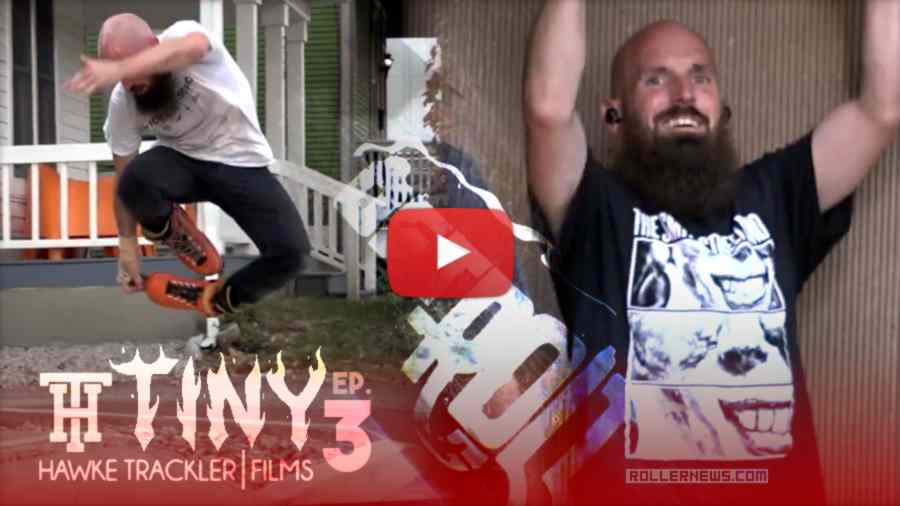 Episode 4 - PLAY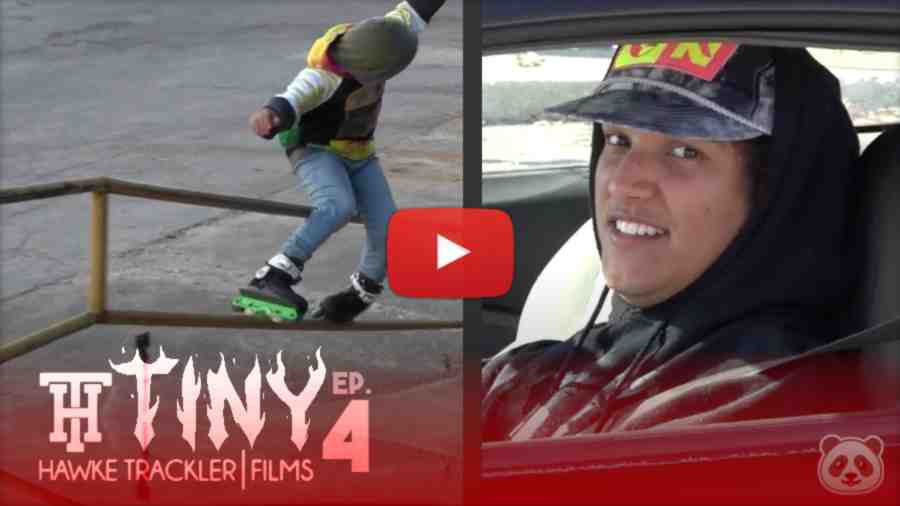 About Tiny: "I have a bunch of rollerblading broll and wanted to share but its hard to just put random clips with no context so I wanted to make my own type of video log with only rollerblading and like stuff during sessions". - Hawke Trackler.
Featured skaters in the thumbnails: Happy Tooth (EP.3) - Hood Panda (EP.4).