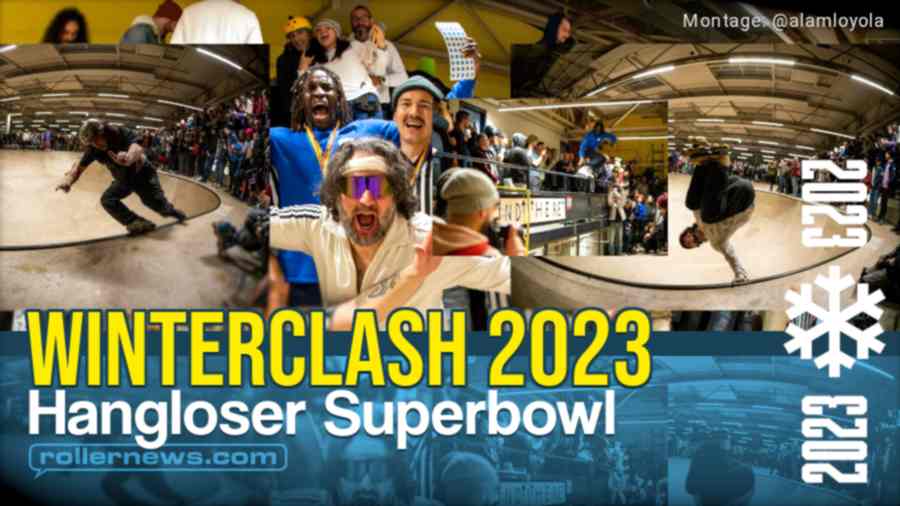 "Thank you to Hanglosers for another insane Superbowl. Congrats to Diako Diaby for taking the win". - Winterclash.com. Check this Photo + Video Recap of the Event by Adam Loyola (Instagram).
Livestream hosted by Martin Bommeli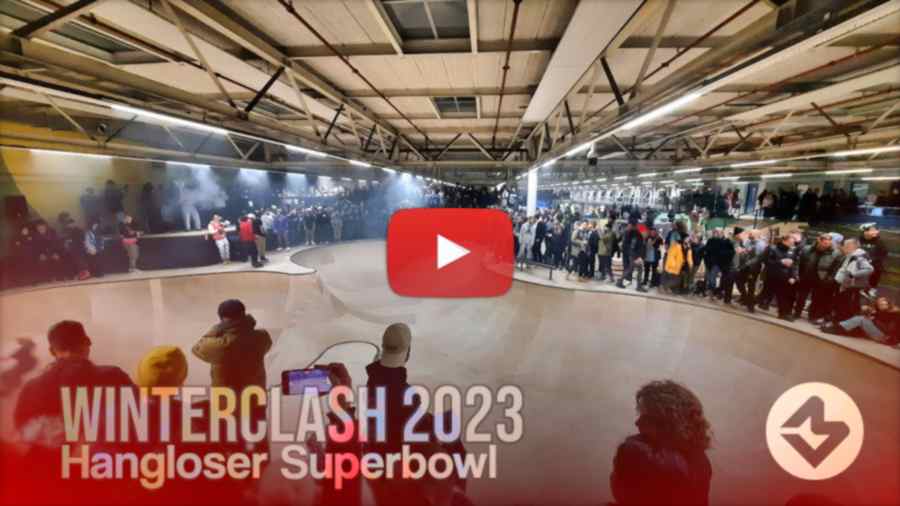 Livestream hosted by Ricardo Lino - presented by Roces (1:50:00)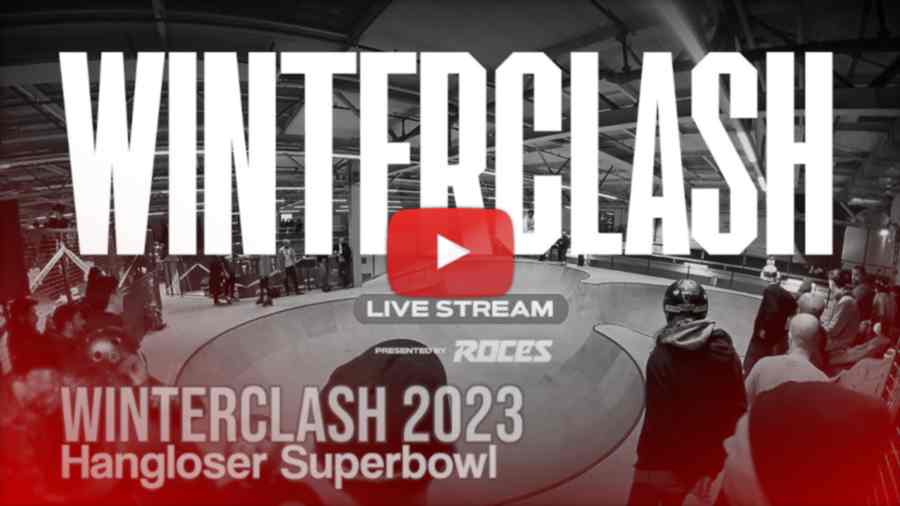 Official Winterclash Photos | Full Thread with more photos on Instagram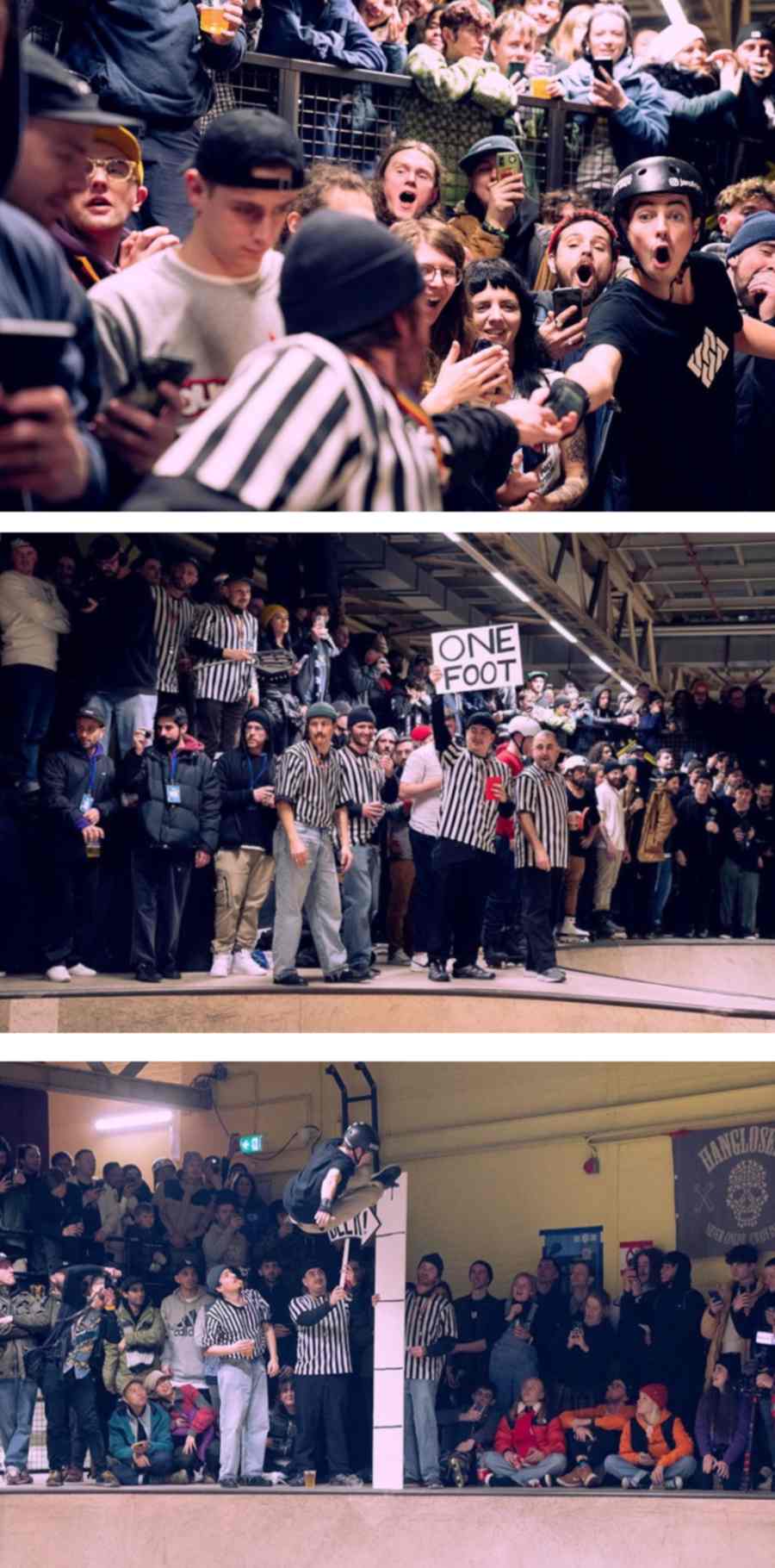 Finals Riders: Diako Diaby, Joe Atkinson & Jaro Frijn.