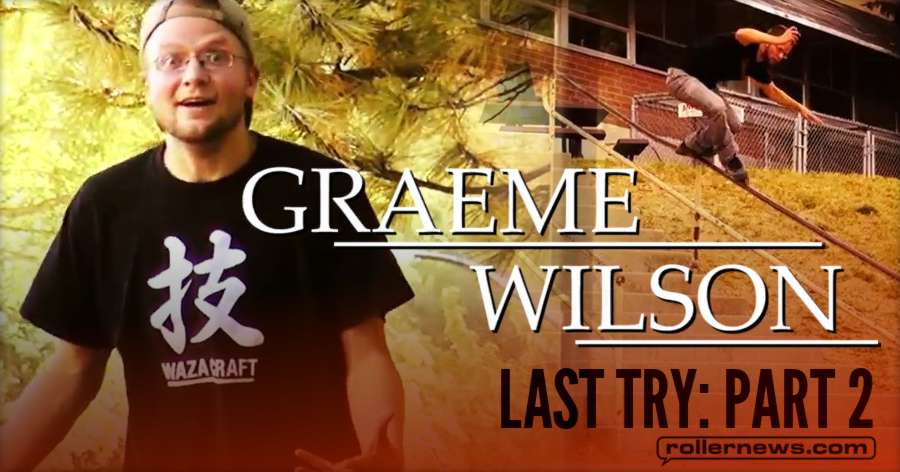 Graeme Wilson filmed for this section from the age of 24 to 28 and had the opportunity to skate in a number of different cities across the country; from Portland, OR to Boone, NC.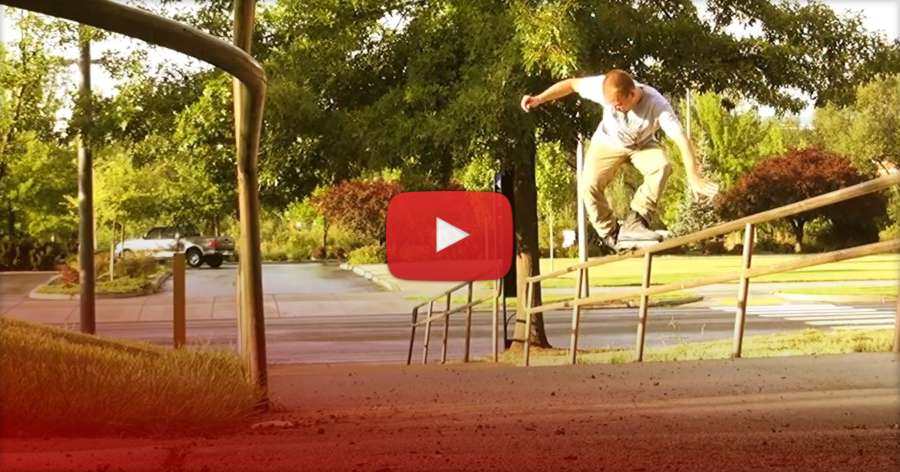 Graeme would like to thank Inline Warehouse for the 6 years of support since 2012 as well as Razors for giving him an opportunity to ride Flow for them. A lot of what you see in this section wouldn't have happened if it wasn't for those companies.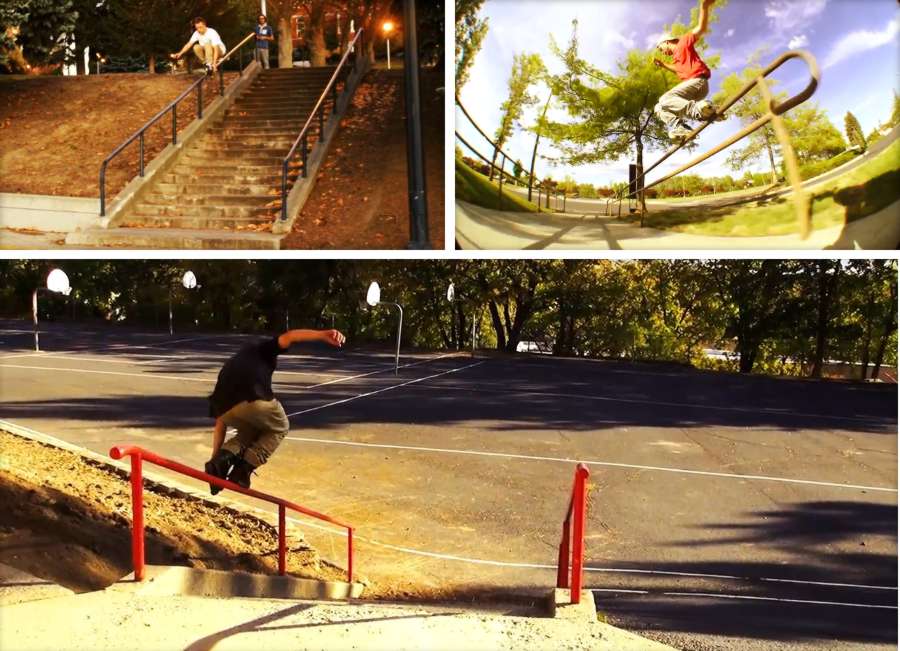 Last Try: Part 2 is a video that references our historical inability to stop trying something even after we said we were done (watch our video "Last Try" to fully appreciate the joke, you peasant). This is a video that took five years to come together from May 2012 to November 2017 and that time frame was due to regular schedule conflicts, people quitting blading, aging bodies, and just general growing up.
But with all of the obstacles, it was still finished and now you get to witness it. Be nice. Last Try: Part 2 premiered at the Kenworthy Theater in Moscow, ID on January 24th, 2018.
Music: "Holiday" by Jet.