"Billy O'Neill has brought back the NYC Street Invite for 2023 as part of the Metro Card Classic weekend. What an amazing event!". - OlderBlading.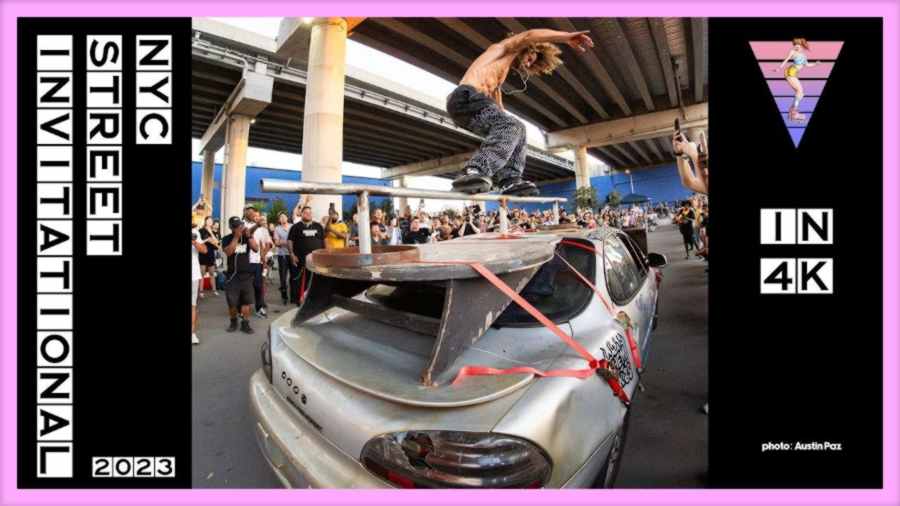 Featuring: Dylan Kingsolver, Brad Anthony, Jeremy Spira, Yandriel Silverio, Alex Broskow, Sean Kelso, John Vossoughi, Joey Lunger, Michael Witzemann, Soichiro Kanashima, Colin Kelso, John Bolino, Sean Darst, Zack Savage, Yuto Goto, JBah, Sascha Simms, James Cisz, Eli Lindauer, Jesus Rivera, Danny Beer, Mick Casals, Ryan Parker, Levi van Rijn, Robbie Pitts, Dylan Hopp, Gabe Talamantes, Json Json Adriani & Eugen Enin.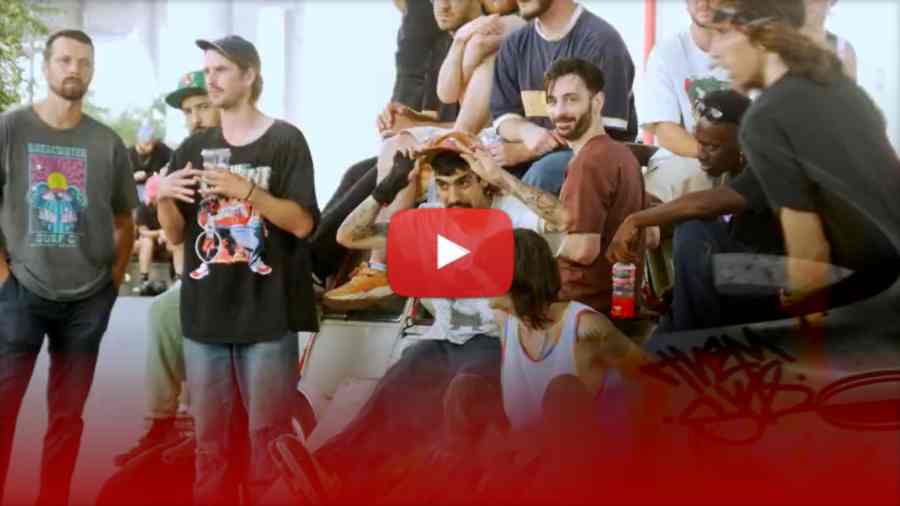 Shot on: Sony FX30, Sony 18-200 F3.5 - 6.3 PZ & Sony 10-20mm f/4 PZ G. Edited and Color Graded in Davinci Resolve Studio. Music: Get I'm so Bad, Baby I Don't Care (Live Hamburg Germany 1998) by Motörhead, Get No Division (Live) by Hot Water Music, Get Turnstile (Live) by Hot Water Music.