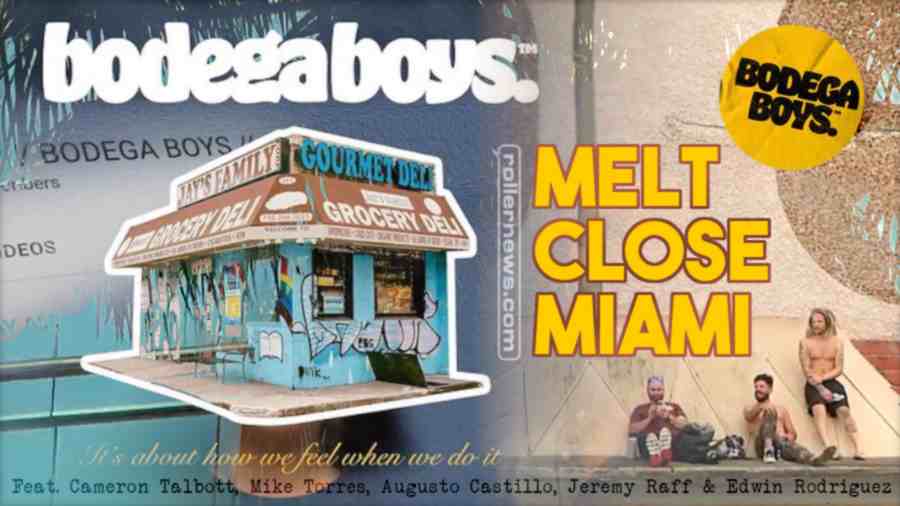 Bodega Boys spring training down at the Del Boca Vista Corner Store & Deli located in Miami, FL. Drawing on his South Bronx connections, unknown Montanan moose hunter Cameron Talbott proved his bodega bona-fides and qualified for the 2022 season.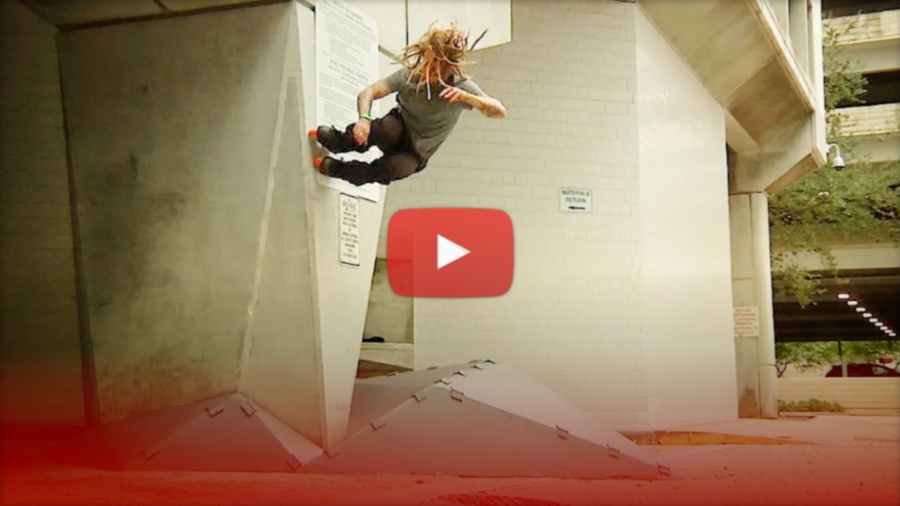 Featuring: Cameron Talbott, Mike Torres, Augusto Castillo, Jeremy Raff & Edwin Rodriguez. A video by Jeremy Raff.
Previously: Cash Only (NYC, 2022) by Jeremy Raff & Mike Torres.