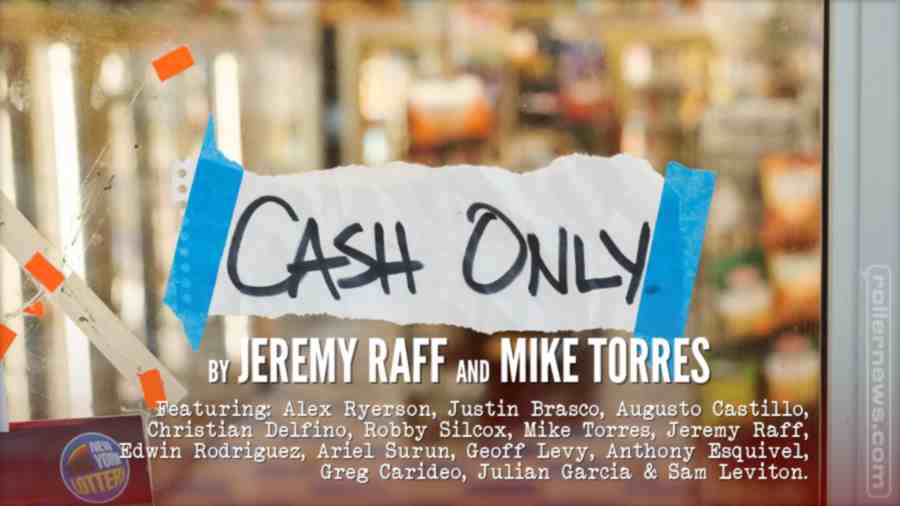 The Bodega Boys present: CASH ONLY (trailer). DIRECTED BY Jeremy Raff & Mike Torres. Featuring: Alex Ryerson, Justin Brasco, Augusto Castillo, Christian Delfino, Robby Silcox, Mike Torres, Jeremy Raff, Edwin Rodriguez, Ariel Surun, Geoff Levy, Anthony Esquivel, Greg Carideo, Julian Garcia & Sam Leviton.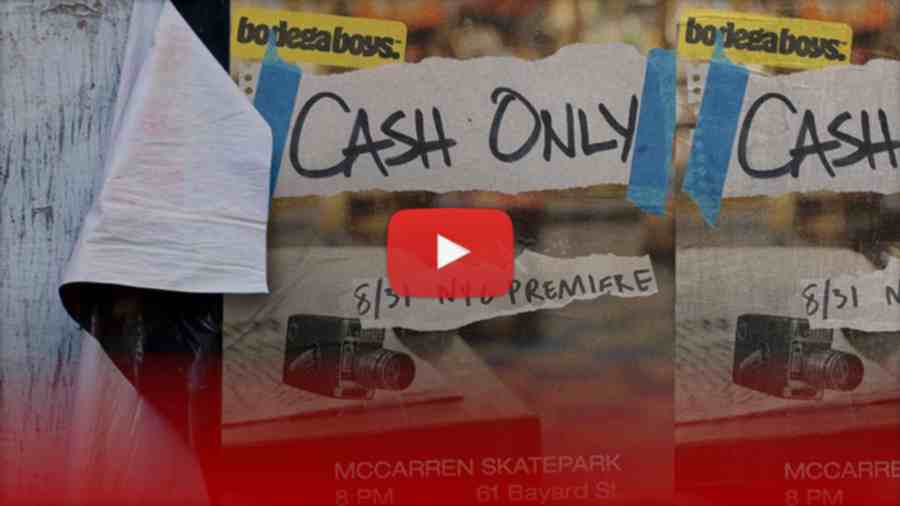 MAIN CAMERA: Augusto Castillo, Jeremy Jeremy Raff, Alex Alex Ryerson & Mike Mike Torres. EDITING: Jeremy Raff & Mike Torres. ASSISTANT EDITOR: Augusto Castillo. COLOR: Edwin Rodriguez. ART DIRECTION: Mike McMullen. MUSIC: Tasaday, Sassy 009, Camouflage Large, Waylon Jennings, Dali Muru & The Polyphonic Swarm, Ruth, Armand Hammer, Yeek, Near Paris, Section 25 & Beastie Boys.
Previously: Enter the Bodega (NYC, 2021) by Mike Torres - Full Video.