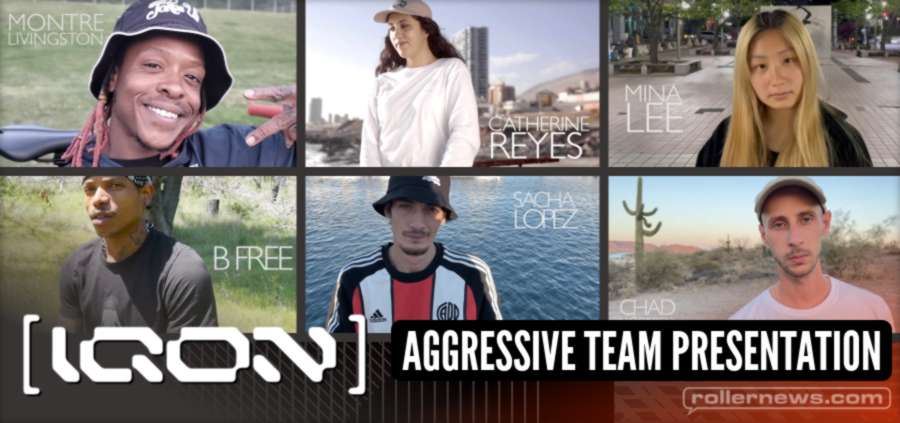 Iqon Aggressive team: Montre Livingston, Mina Lee, Brian Freeman, Catherine Reyes, Sacha Lopez & Chad Hornish.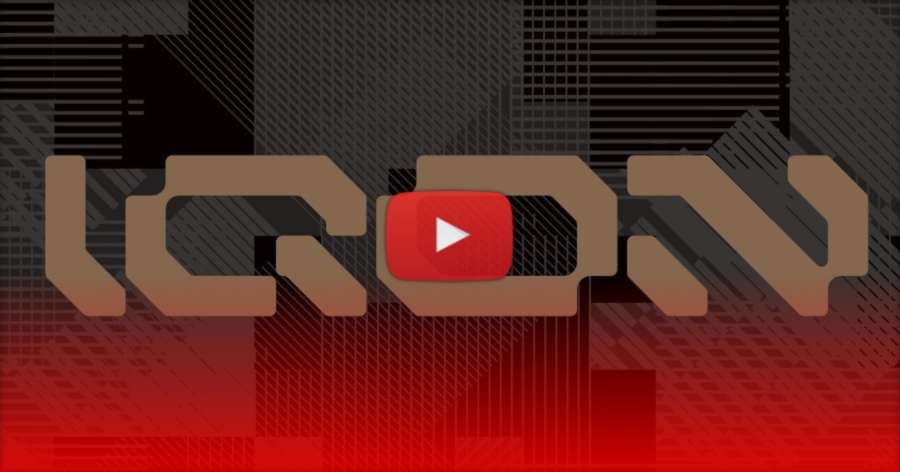 Our goal at IQON is to offer quality products in the toughest skating segments. With our main focus on urban and aggressive skating, IQON seeks to create original solutions allowing for more freedom of choice. To offer only the best for skaters around the world IQON uses the most advanced technology available and materials carefully chosen with an eco-friendly approach.
Visit Disroyal.com/pages/iqon.