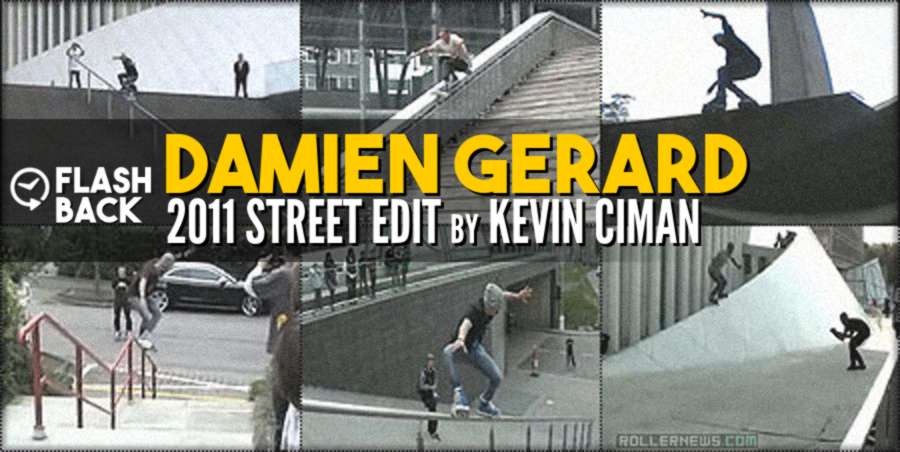 Filmed by Olivier Furger, Nord Est Team & Kenny. Music: Pain - shut your mouth.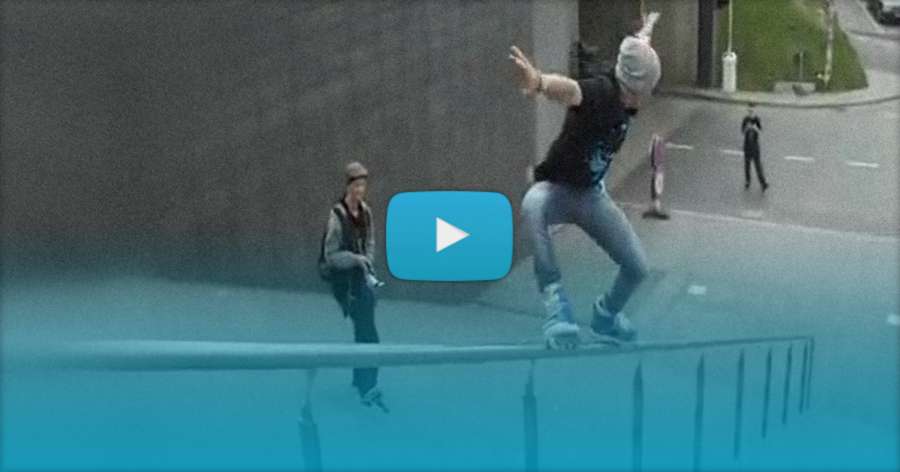 RIP Damien Gerard (1995-2021)
Dear family, dear friends, We are very sad to announce the passing of Damien Gerard which occurred last August 12, 2021 at the age of 36 years. This Inmemori page is intended to collect your testimonials: a message, a memory, an anecdote or a photo, illustrating a moment of life and includes information about the funeral event.
En Francais:
Chere famille et amis, nous sommes triste de vous annoncer le décès de Damien Gerard le 12 aout 2021. Damien avait 36 ans. Cette page Inmemori à été créee afin de rassembler vos messages, souvenirs, anecdotes et photos. Retrouvez également sur cette page les informations sur la date de l'enterrement de Damien.