Sorry for the delay, but I opted to make a video of our trip instead of just a skate video. Plenty of skating still, but there's also the random parts of our trip. - Jason Reyna.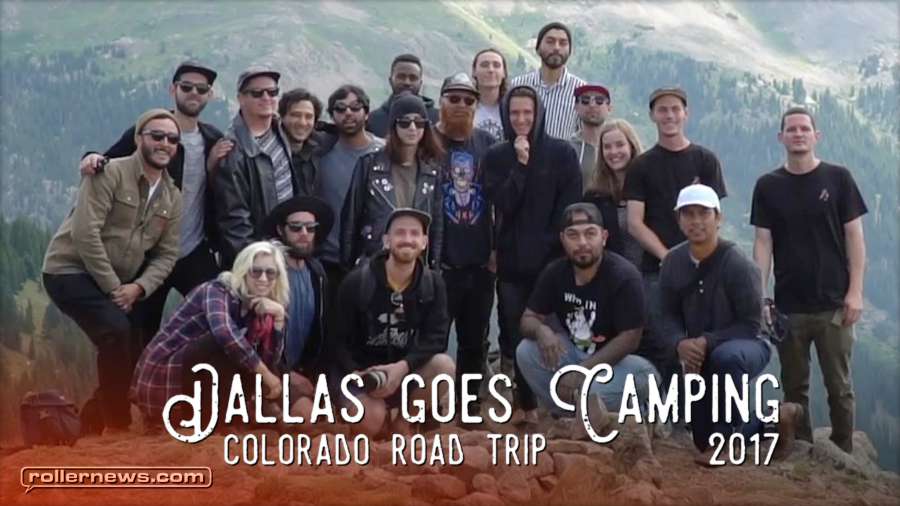 Shot by: Troy Maimone, John Sullivan, and Jason Reyna with additional filming from Ryan Rasmussen. Featuring the Dallas Boys: John Sullivan, Troy Maimone, Wes Phelan, Ryan Rasmussen, and Jason Reyna with Tory Treseder, Jon Julio, Andrew Broom, Mick Casals, Jeremy Spira, and more!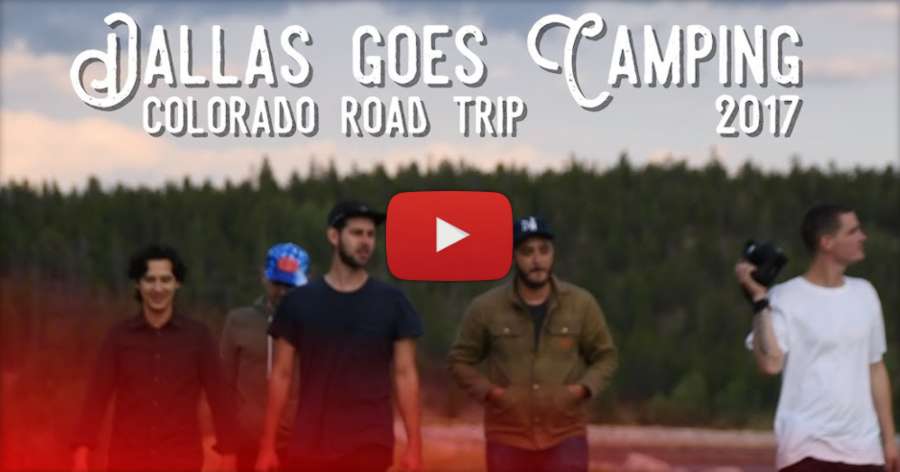 Colorado Road Trip 2017 - More Media.
[Time Codes]: 06:24 skating officially starts - Vista, CO 07:55 Edwards, CO 14:52 Leadville, CO 19:08 Buenavista, CO 23:32 Snow Mass, CO. [Track List]: The 129ers - Brazilian Disappearance, The 129ers - Sunburn Salvation, Silent Partner - Get Back Up, Audionautix - Rubix Cube, Silent Partner - I Want More, Puddle of Infinity - We Will Be.