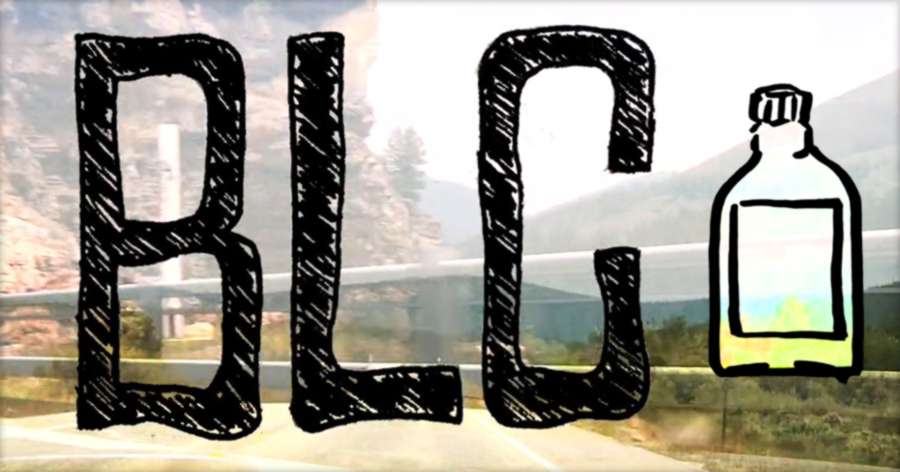 The motto was NO RULES for BLC's Colorado Road Trip #19 and The Clique most certainly delivered.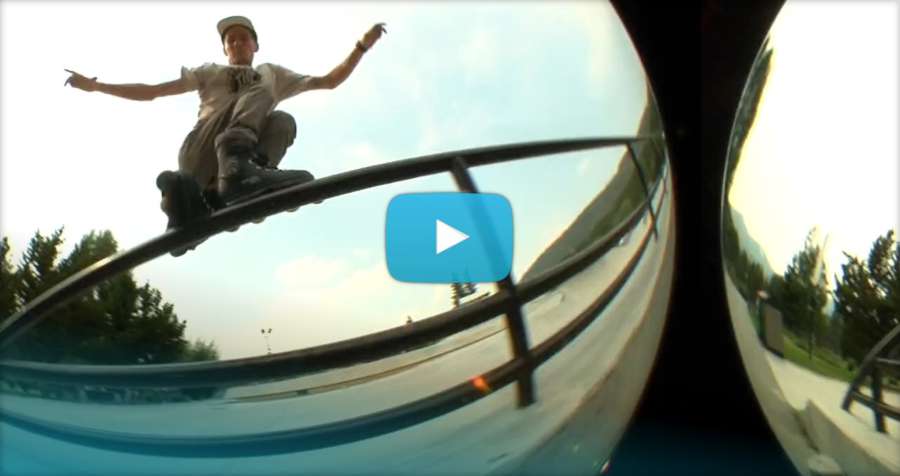 Riding dirt bikes at 3am and shooting rifles at sunrise with Bloody Marys in hand are just a couple examples of off camera chaos. Join us next year to take the Colorado Road Trip to the next level. Okay just one rule no machetes! See you next year! - The Bagliq Clique.
Colorado Roadtrip - 2017 Edition: More Media.