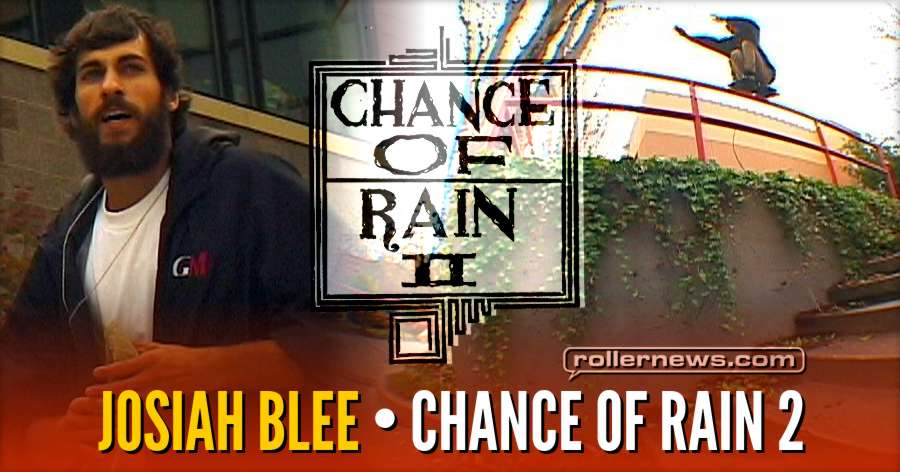 Chance Of Rain 2 is a hybrid skate video showcasing rollerblading and skateboarding from Seattle, WA. Includes full parts from Sam Asken, Josiah Blee, Jeph Howard, Carter LeBlanc, Derek Brown & James Truitt.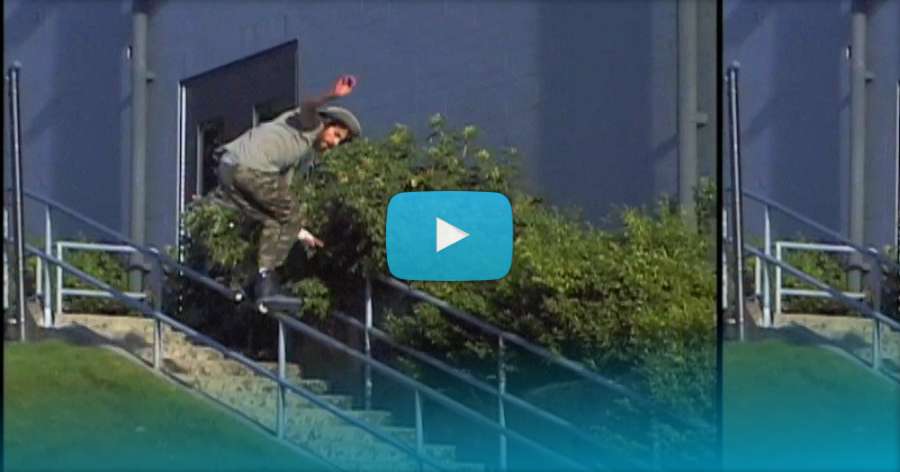 Also featuring skating from Gavin Fitch, Brian Long, Ace Kieffer, Cameron Simpson, Dustin Spengler, Neil Christenson, Avery Christenson, Korey Waikiki, Chad Hornish and others. Filmed & Edited by Carter LeBlanc & Derek Brown. Additional filmers: James Truitt, Sam Asken, Jeph Howard, Shane McClay, Gavin Fitch, Neil Christenson, Avery Christenson, Josiah Blee, & Geoff Phillip.
More Sections on Carter Leblanc's Vimeo Page.