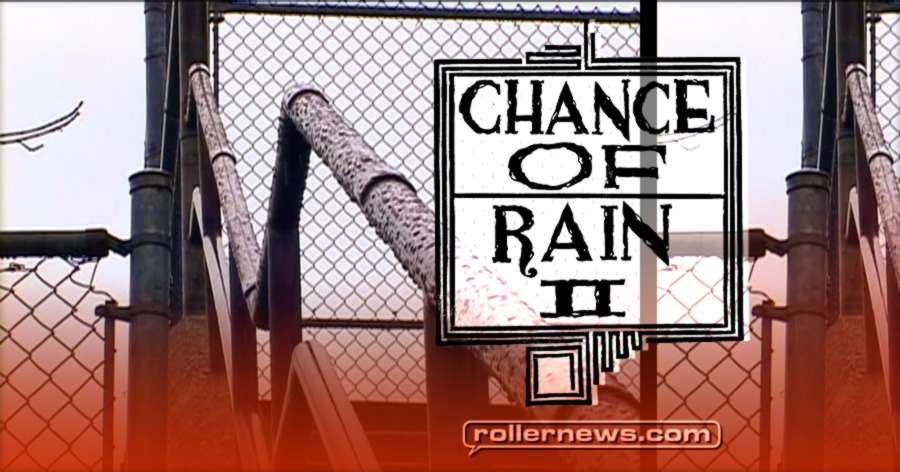 If you didn't get the chance to buy Chance Of Rain 2 by Carter Leblanc LeBlanc, here is your chance to view it for free for two days only.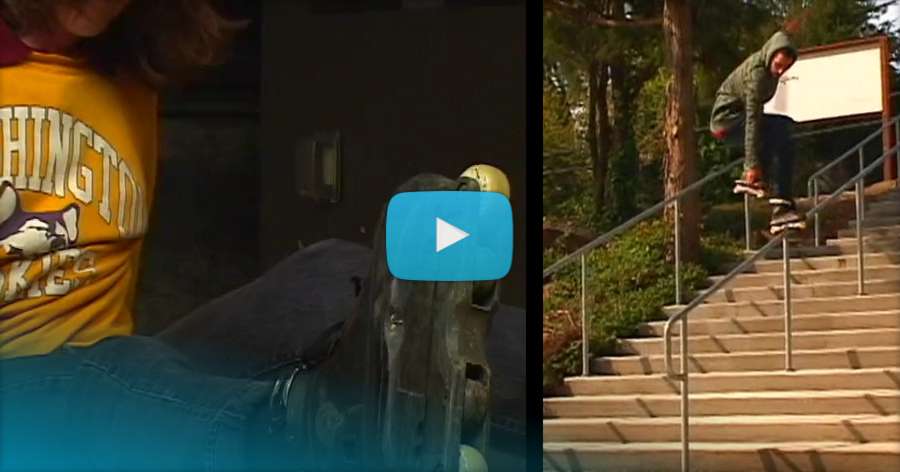 There are so many incredible sections, it's not even funny. So check it out ya cheapskate! ;) Then go buy it ($10+) & show some love.

Chance Of Rain 2 a hybrid skate video showcasing rollerblading and skateboarding from Seattle, WA. Includes full parts from: Sam Asken, Josiah Blee, Jeph Howard, Carter LeBlanc, Derek Brown & James Truitt. Also featuring skating from: Gavin Fitch, Brian Long, Ace Kieffer, Cameron Simpson, Dustin Spengler, Neil Christenson, Avery Christenson, Korey Waikiki, Chad Hornish and others.
Filmed & Edited by Carter LeBlanc & Derek Brown. Additional filmers: James Truitt, Sam Asken, Jeph Howard, Shane McClay, Gavin Fitch, Neil Christenson, Avery Christenson, Josiah Blee, & Geoff Phillip.
"We worked hard on this video and hope you will buy the product as a form of donation towards producing another one in the future. Contact cartarsauce@gmail.com for Dvd hardcopies. If you are unable to support don't worry, the video will be free in the coming months but for those of you who want to view it now, enjoy". - Carter Leblanc.