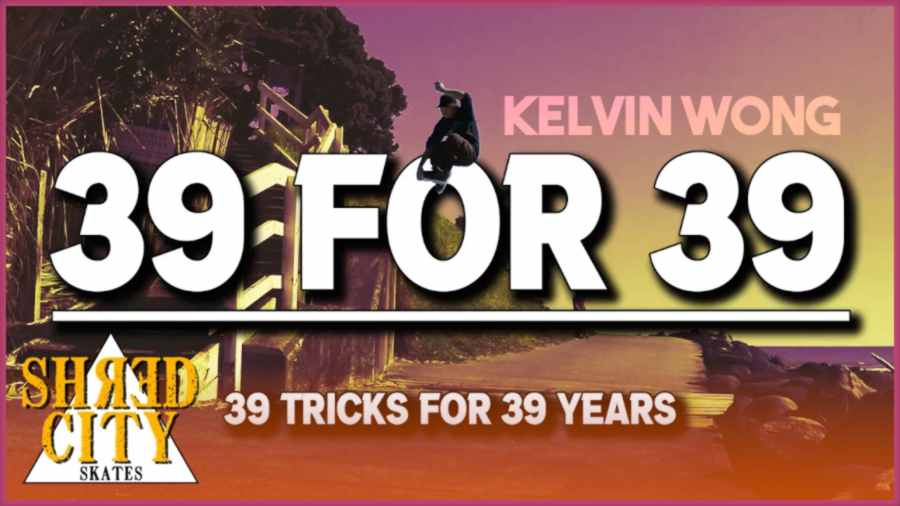 It's my birthday on the 8th and I'll release this early and go blading if I want to. Filmed from mid April to end of May, in-between work, weather, and day to day life. On the solo missions. Here's to 20+ years of blading and hopefully till the end of my days! Stay rad and keep shredding. - Kelvin Wong (Shred City Skates).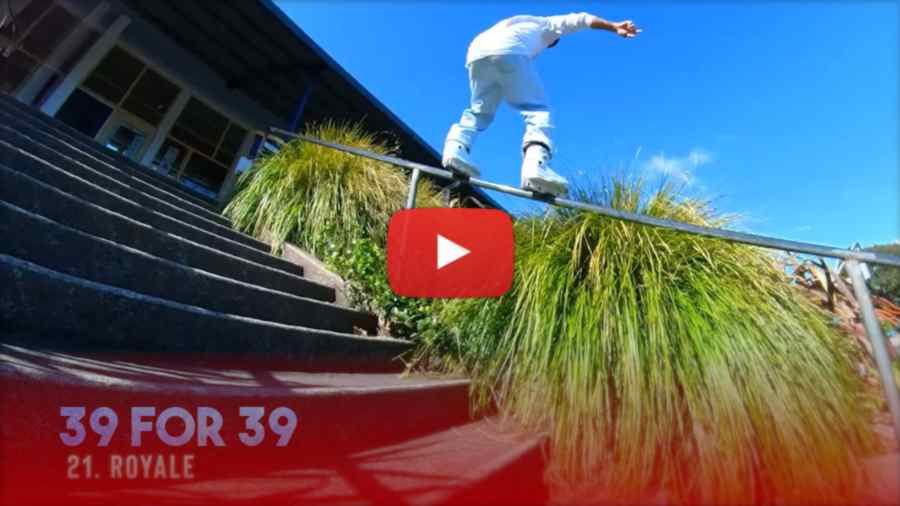 Kelvin Wong - Cave Crew Shodcast
The man behind Shredcityskates.com, NZ's only skateshop dedicated to all things rollerblading & rollerskating is our fifth guest on the shodcast. Kelvin has done so much for the sport in recent years sponsoring events and bringing product to our shores that was unattainable for most before he was around all the while bringing the much needed hype to the NZ skating scene.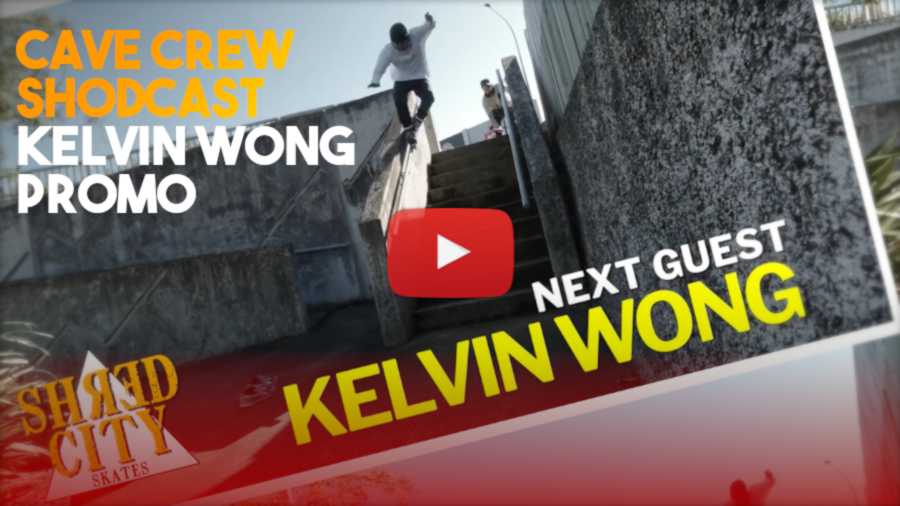 Kelvin also has some long history in the sport and we are interested in shedding some light on his skating origin story. We cant forget he's a killer on skates as well and can spin both ways and can fakie 540 everything.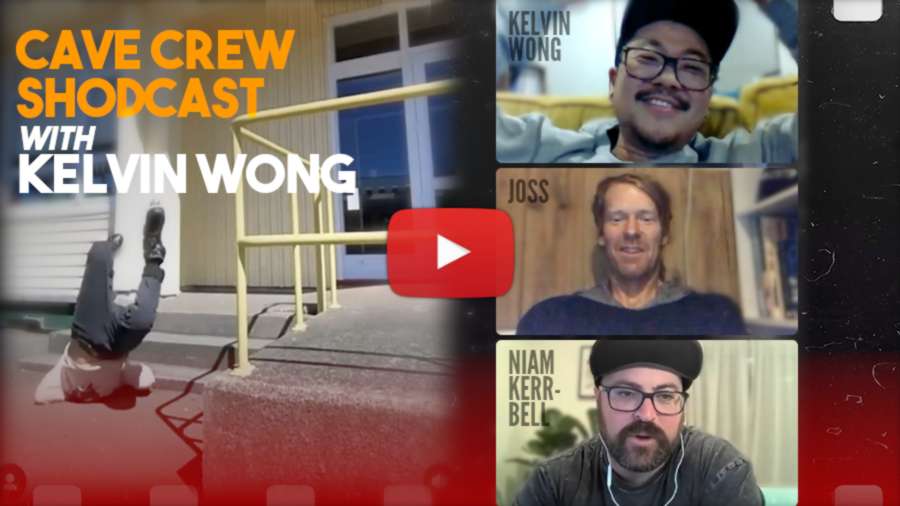 Previously: Cave Crew Shodcast with Slug Lord A.K.A Ryan Roulston (New Zealand, 2022).