Photo: Blake Cohen
The Jeph Howard 2 Pro Skate has arrived. Featuring the Razors Shift Boot, GC FLT4 Frames, Reign V3 Liners, and Jeph's GC Glow-in-the-Dark 60mm wheel, this is a premium setup designed and ridden by a true GOAT. To top it all off, we're pleased to announce that Jeph will be receiving a $30 royalty per pair of skates.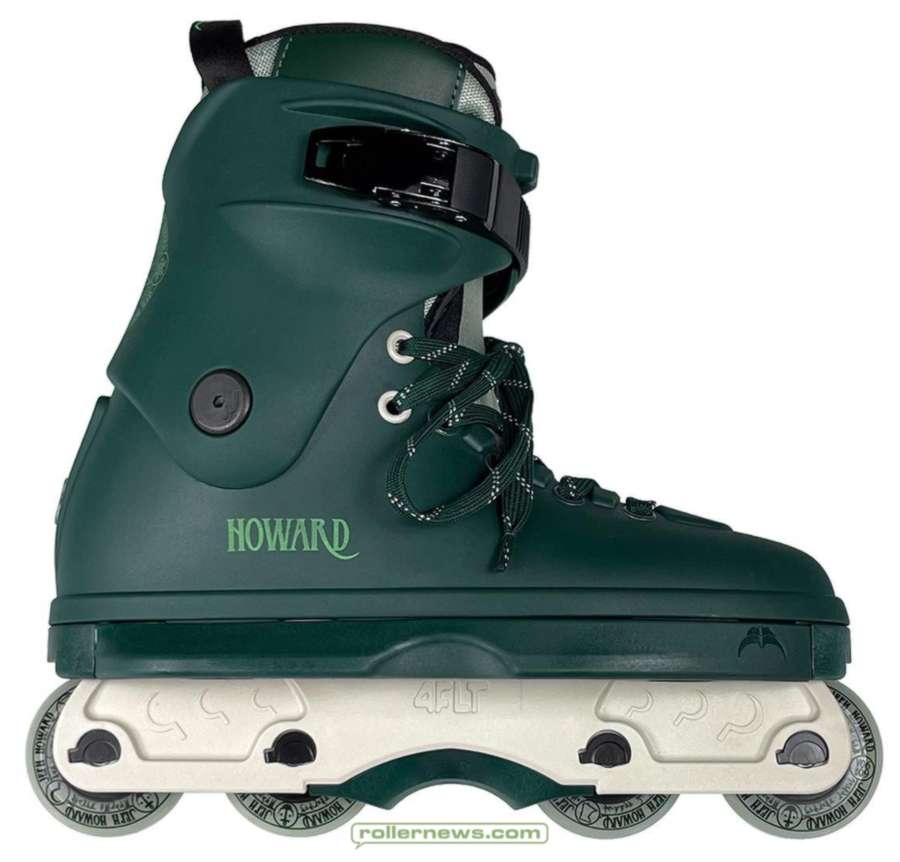 Features
Green Shift Boot, Cuff, Soleplate
Green Reign V3 Liners
GC FLT4 Frame with Green Block
8-60mm/90A Glow-in-the-Dark Wheels
ABEC9 Bearings
Aluminum Buckle
Green Waxed Hockey Laces
US Sizes 6-13, including 10.5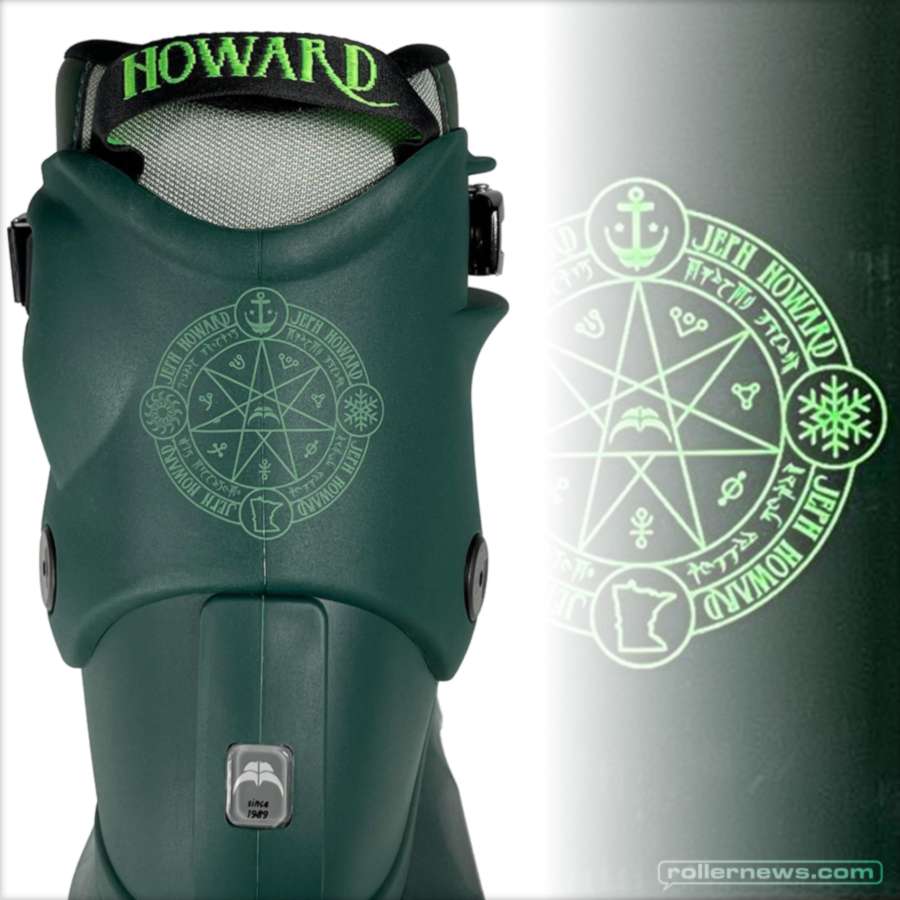 Promo Video: Jeph Howard - Razors JH2 Shift, Pro Skate Promo (2022).