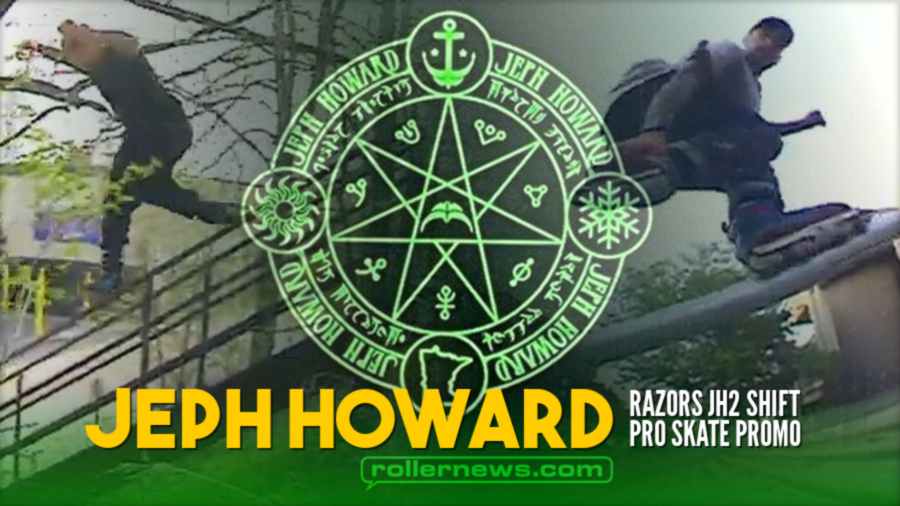 Filmed by Blake Cohen, Michael Garlinghouse, Chris Farmer, Mike Lufholm. Edited by Jeph Howard.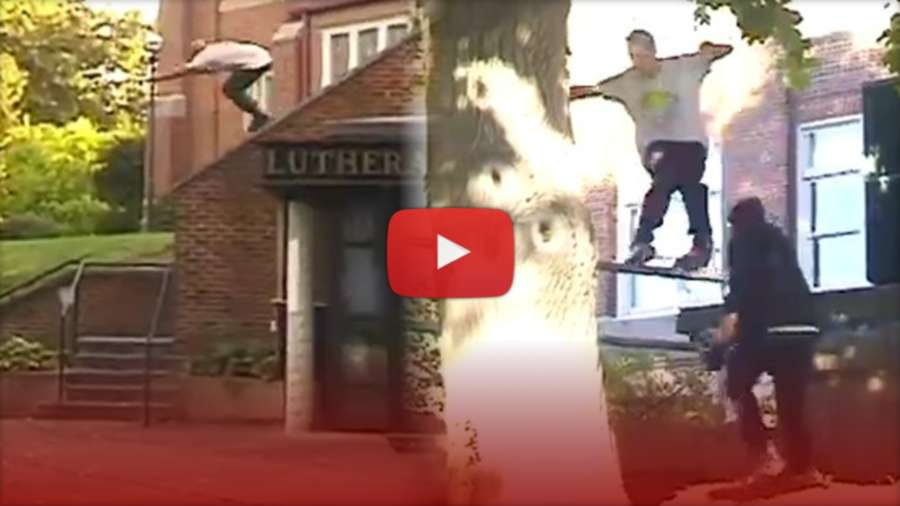 Jeph Howard fell while filming the promotional edit for his pro skate and broke two vertebrae and two ribs, one of which punctured a lung. He is currently recovering at the hospital in a back brace, which he will have to wear for the next three months.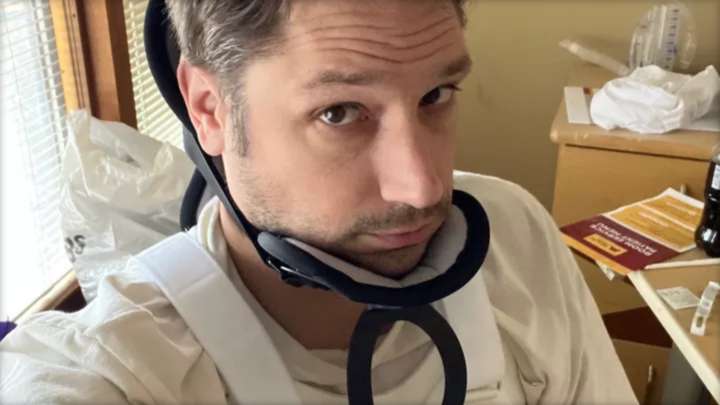 Jeph's wife Lauren left her job last year after their second child was born to take care of the kids while Jeph went back to work to provide for the family. Since Jeph won't be able to work again for months, they need some help covering the expenses.
Jeph has been an iconic figure in the international skating community since he was a teenager. You can help in his recovery by donating to this fundraiser page. The money will help ease the financial burden of the hospital bills, an ambulance ride, custom back brace, physical therapy, and life expenses until he can return to work. Please help Jeph get back on his feet. Gofundme Link.