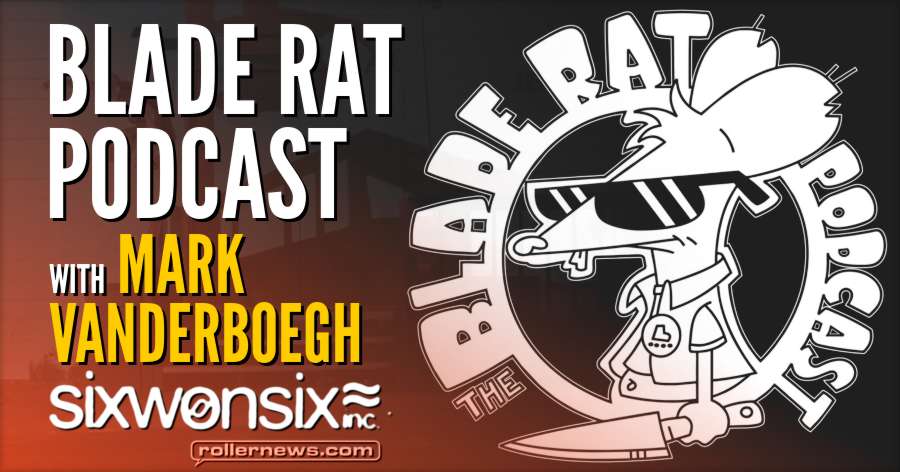 Mark Vanderboegh is the former owner of Six Won Six (SWS) and Integrated Distribution and has been involved The Cause, Night Hardware, Powerslide, and ASA. Mark talks about Woodward, the X-Games, Skiing, and a whole lot more.
Podcast on Libsyn: Part 1 | Part 2
The Blade Rats: Portland, Oregon rollerblading podcast narrated through the voices and sounds of the Pacific Northwest. Brad Oz, co-owner of Haunted Wheel Co hosts the podcast with friends: David Wittman, Eric Thompson, and Greg Tuthill. Available on Libsyn & Itunes.