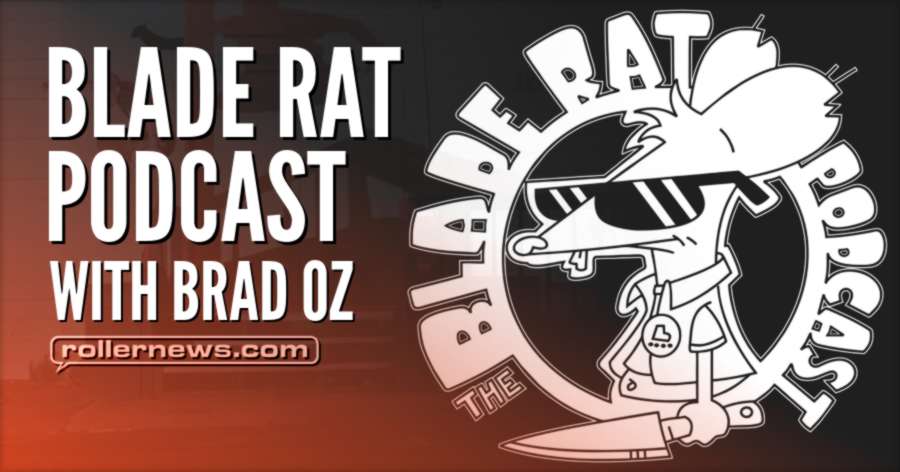 The Blade Rats: Portland, Oregon rollerblading podcast narrated through the voices and sounds of the Pacific Northwest. Brad Oz, co-owner of Haunted Wheel Co hosts the podcast with friends: David Wittman, Eric Thompson, and Greg Tuthill. Available on Libsyn & Itunes.
Episode 2: David Wittman - Podcast on Libsyn.
Brad Oz joins David Wittman on a cruise through SE Portland. We discuss Alex Broscow, Portland, wheel setups, and Star Wars and its relation to blading.
Episode 1: Donate And Skate - Allen Clark & Zach Gideon - Podcast on Libsyn.
Brad Oz and the Portland, OR blade crew head out to the Donate And Skate Event at the majestic WJ Skatepark in Eugine, OR. Allen Clark and Zach Gideon, the event organizers, share a little knowledge on Donate and Skate Events.