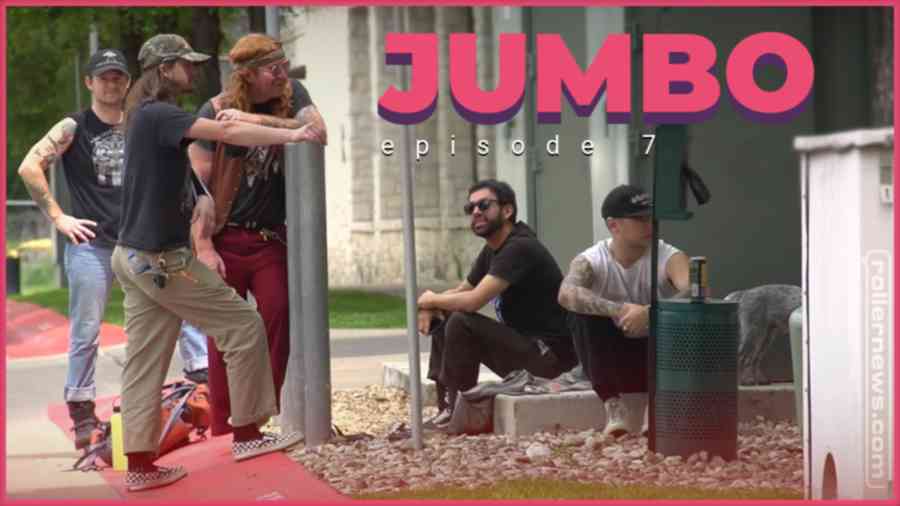 I had some friends from my hometown come visit this weekend. They were very excited to skate the many beautiful street spots of Austin. So what did we take them to? First spot, a bank to dumpster and a rock. Perfect. Honestly, every spot we ever try to go to is terrible. It's the age old tale of "every street spot is harder in real life".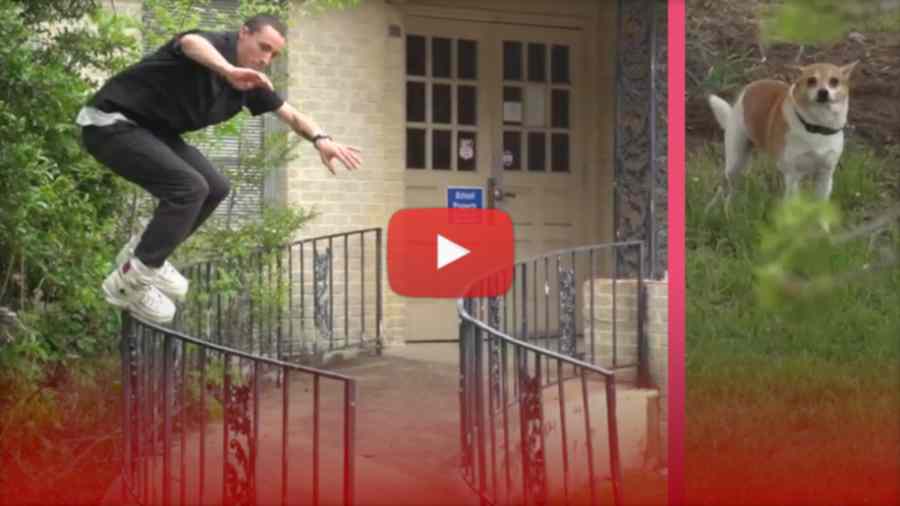 That's never really an issue though. Even if the spot is awful (like the curved handicap we go to in this one), there's still a curb. There's still SOMETHING. There's always something, even if it's a crack on the ground, skating is always fun. We did something different in this one, something we haven't really done before… Skated a mini-ramp.

I've made it a point during this series to not film skatepark, that's what instagram is for. There's so much park footage on instagram, you couldn't watch it all if you spent the rest of your life trying. That being said, I'd count this mini as a "DIY" spot. It's not a skatepark… So it counts. Let us slide on this one (literally). If you're hometown friends come to skate, not every spot can be trash… literally. - Cody Sanders.
Featuring: Mick Casals, Caleb Benavides, Heath Burley, Andrew Broom, Matt Raker, Anthony Medina, Cody Sanders & Friends.
Jumbo Setups with Anthony Medina - USD Aeon
The USD Aeon, the most customizable skate on the market… That's obviously a joke. But, there are actually a few different mods that exist for these things. Anthony Medina discusses how he's dialed in his Aeons over the past few years of skating them. - Cody Sanders.