Frai Gomez presents the Faction V1 White Skates. A video testing the new skates and filming all day at 2 local parks of my city Saltillo (Mexico).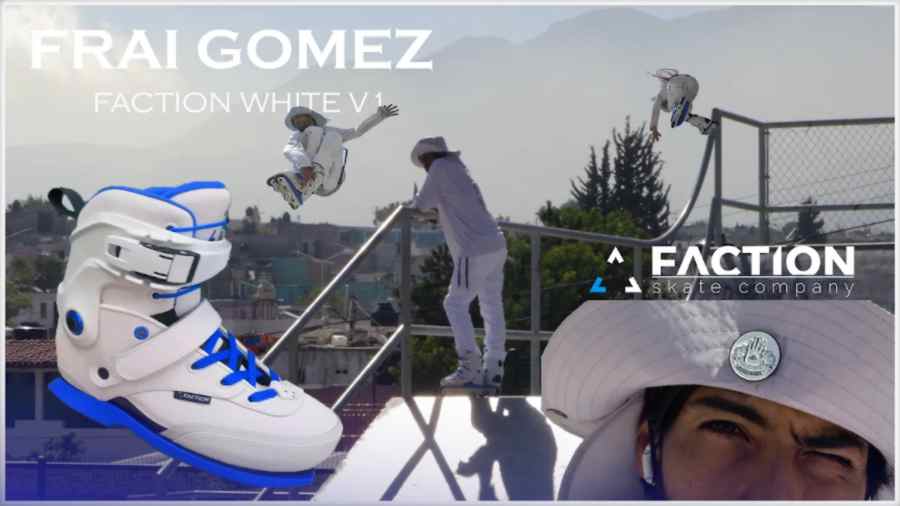 I was wearing white because also I was recording all this clips for a team video. Orders from the boss. Skating like that was one of the hardest thing for this video, believe me, staying clean is almost impossible. Plus I'm feeling more nervous when I'm skating and recording for an specific thing. Considering it was my first day using this new skates, I can say I'm really happy with the results. So, I want to say thank you one more time, specially to my good friend Cameron Card who did my sponsor possible and also thanks to Faction Skate Company for still supporting me and keeping me motivaed to still pushing my level up.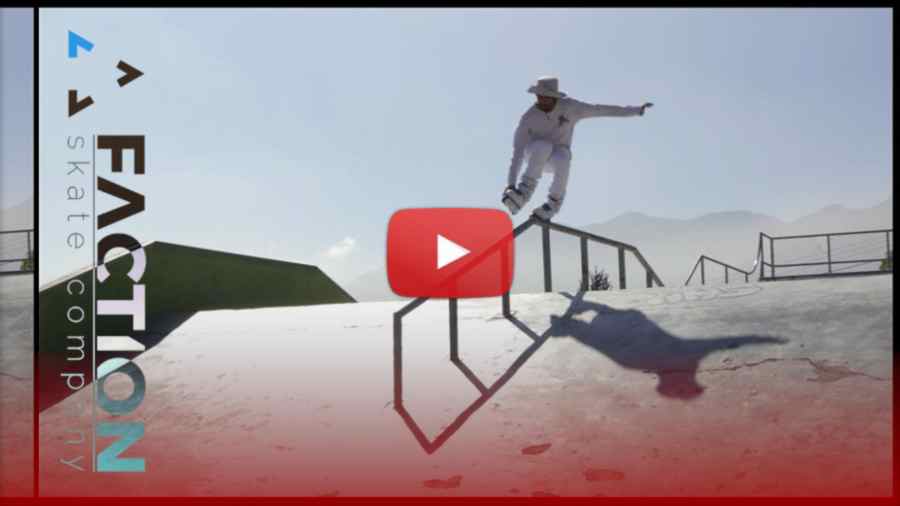 Thanks to Erik Tavares for recording me all day and thanks to all these people who still loving what I love to do, specially Fam, Homies and Haters lol. Keep rolling and doing what you passion loves to do. All big things in the life request big sacrifices. The people from the house gave us a bottle of water and the chance to try the gap so, thanks to you too. - Frai Gomez.