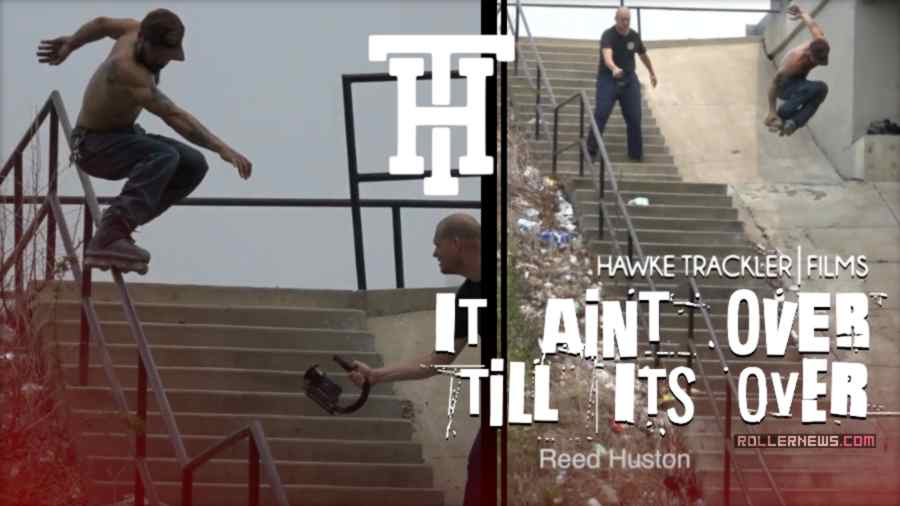 Full street sections on: Happy Tooth, Gus Martin and Hawke Trackler.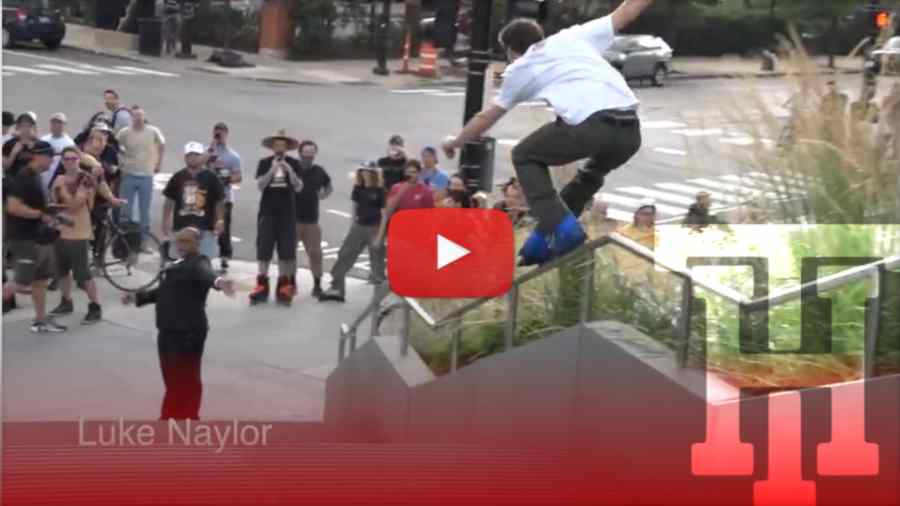 Featured skaters: Kyle Wood, Stefan Brandow, Brian Weis, Luke Naylor, Sam Baker, Vinnie Fox, Reed Huston, Zach Cummins, Matthew Plasencia, Jacob Bloom, Troy Cramer, Logan Oleson, Eric Comeras, Brandin Hunter, Eric Michaels, Jake McCauley, Tri Tri-Rudolf, Hood Panda & more!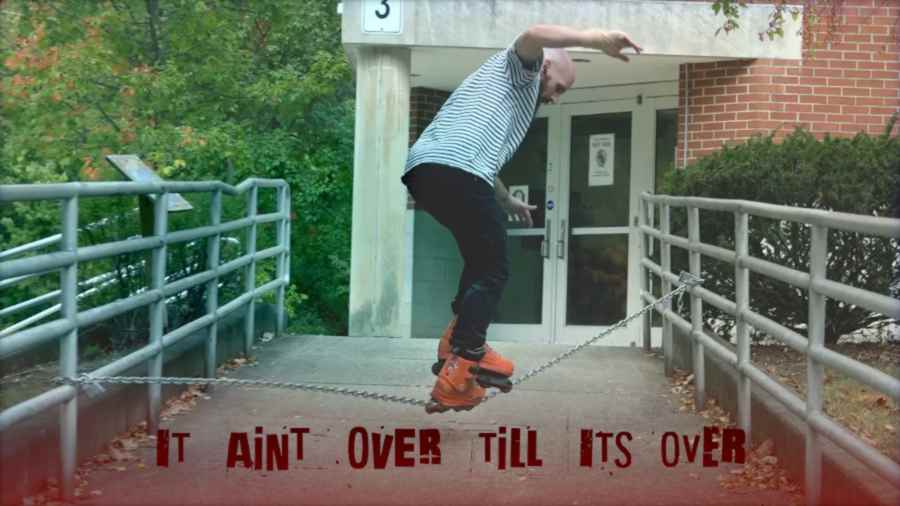 Side note: "Damn I cant believe I have filmed and edited another full rollerblading video. This is number 11 to be exact. I am clearly a lifer when it comes to rollerblading and am so grateful to still be able to do a hobby I love doing. I have a big passion for documenting my friends and their skating ever since I was a teenager. Blading is a revolving door with people coming in and going out. This video is a good example of it. That is why this video is titled it ain't over till it's over because it truly aint over". - Hawke Trackler.