Fundraiser for the upcoming Franky Morales Invitational 4 competition (Saturday, Oct 7th, 2023) - More Infos on Eventbrite.com.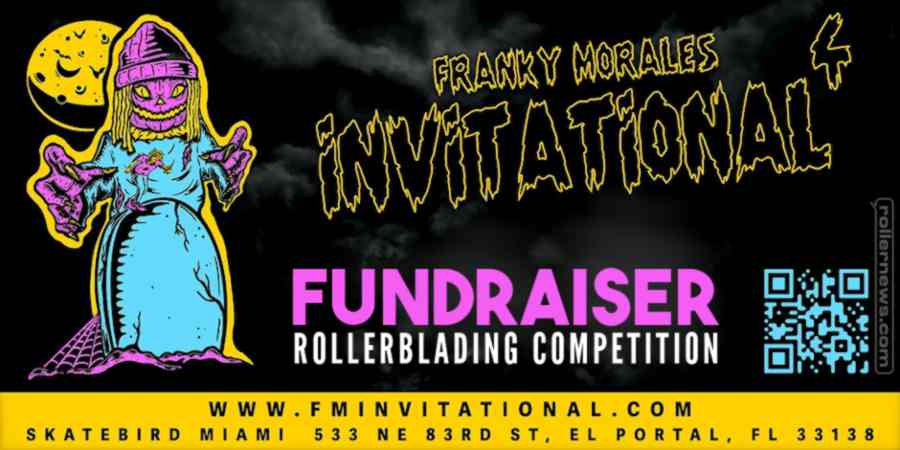 FM4 Fundraiser Miami - Edit by Gregory Pesochin
"Decided to head to North Miami Skatepark last minute to check out the Franky Morales Invitational Fundraising event, and so glad I did! Such a unique pleasure to see some of the best skaters around getting really creative at this little skatepark. It was insanely hot, but totally worth it!". - Gregory Spaceeman (Youtube).
Franky Morales Invitational 4 Fundraiser (Rollerblading Competition)
"Here are some highlights of the finals". - Weekend Pirate Too (Youtube). Note: the full video mentionned in the video is the one featured above, in this post.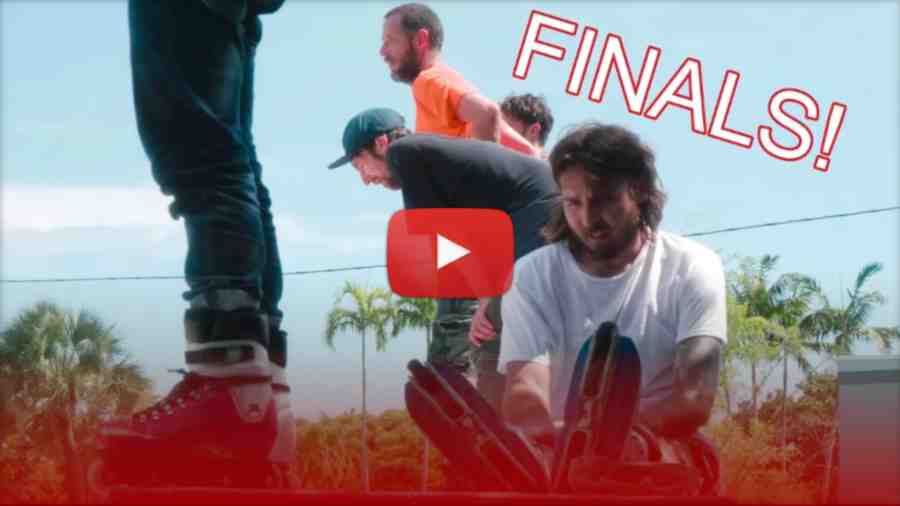 Results
David Cowie
Nicholas Scott Carullo (Weekend Pirate Too)
Joseph Oliver
Visit FMinvitational.com.