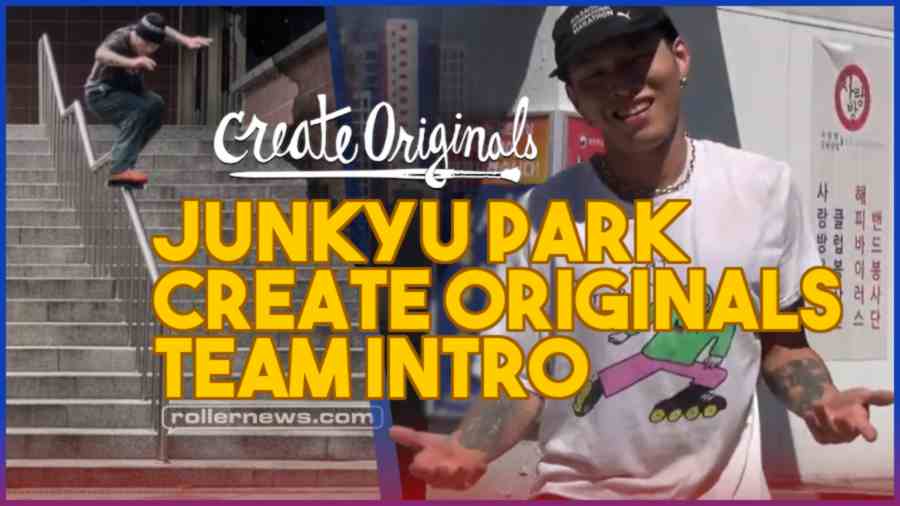 We are blessed to have such an incredible team. However, that can make adding a new team member very difficult. They have to be someone as influential and important to blading as the rest of the team. Junkyu Park without a doubt meets the high standards of our team. His creativity and unique skating abilities are unique to him. He is a true original and we are very happy to have him join our fam. Welcome Junkyu! - Create Originals.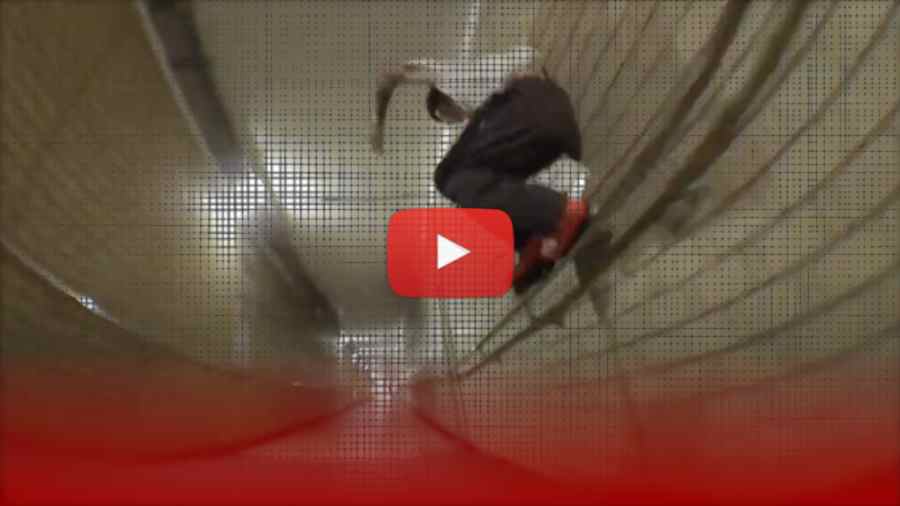 Filmed by Bertille Houot. Visit Createoriginals.com.
Previously: Junkyu Park (JK) - Mini Ramp Edit - Seoul Skaters.