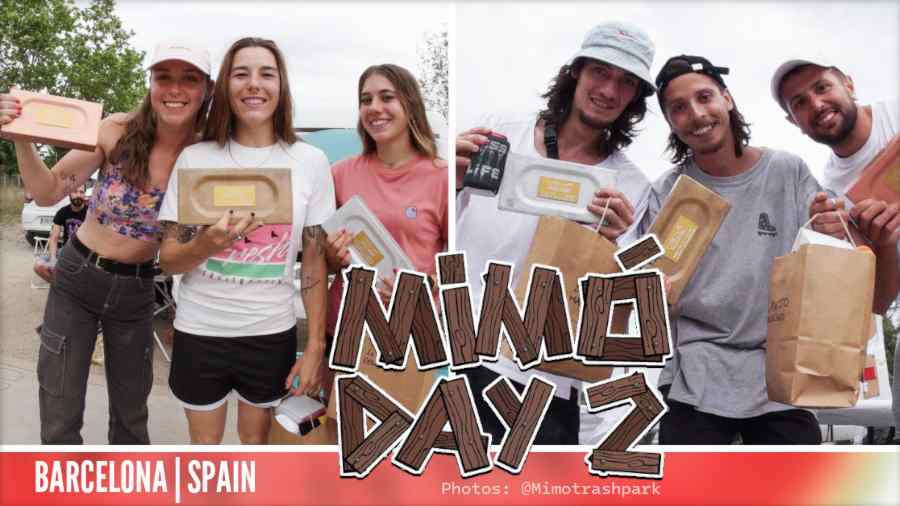 2nd edition of the Aggressive Skating event organized at Mimó Trashpark on June 11, 2023 in Barcelona. Many thanks to all the competitors, to the sponsors who helped make this possible, and to the 90 or so people who turned out throughout the day to share it with us. Next year we repeat!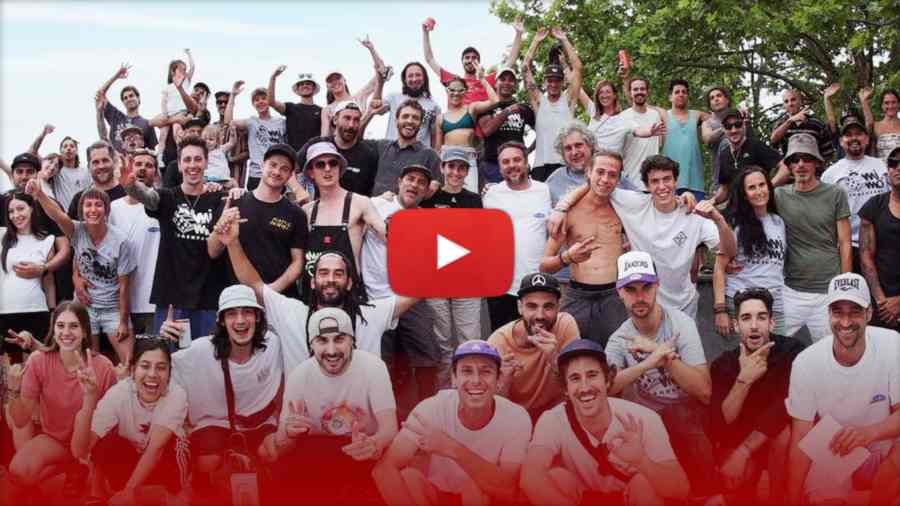 Men Results
Women
Charlotte Citérin
Awards
Static p-rail tricks: Sacha Lopez
Most switch-ups: Raul Quiles
Best trick: Mery Munoz & Ton Neves
Last man standing: El Pau & Noa Santos
BLADE: El Pau
Photos: @Mimotrashpark.