In Motion, a blading video series from Casey Bagozzi, Fist, and Nick Korompilas. Starring: Trevor Tylosky, Sean Keane, Casey Bagozzi, Sapata Dura and more!
PLAY: Intro | Trevor Tylosky | Sean Keane | Montage | Casey Baggozi | Sapata Dura | Outro + Youtube Playlist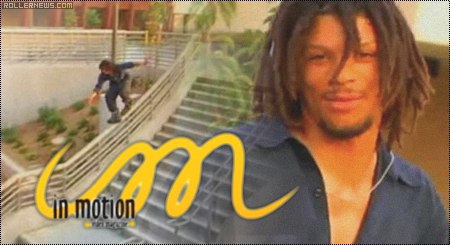 up: Sapata Dura.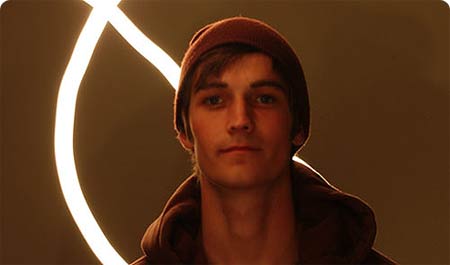 up: Casey Bagozzi. Photo: Josh Steinhauer.