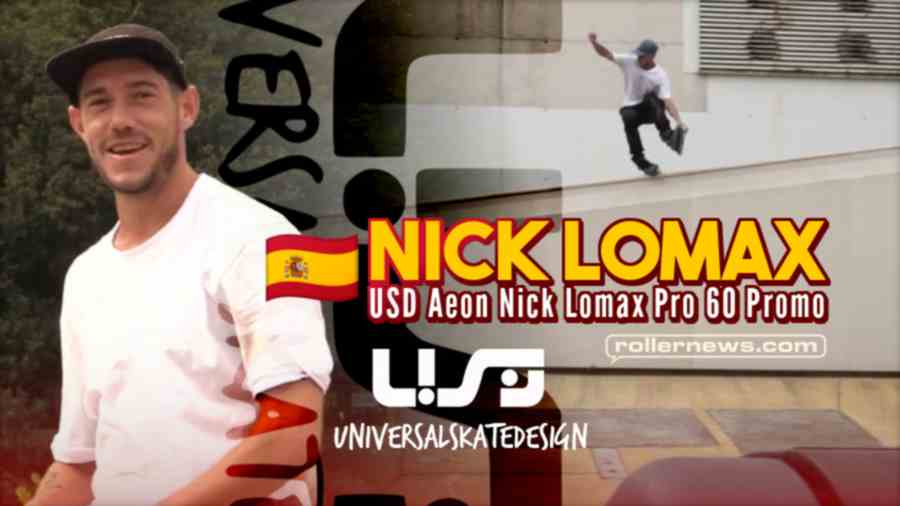 "Unfortunately due to a torn meniscus I was unable to finish my pro skate video. It's been a long road to recovery and I wasn't sure if could ever skate at this level again. Luckily the operation went perfect and I a now fully recovered and back on my skates".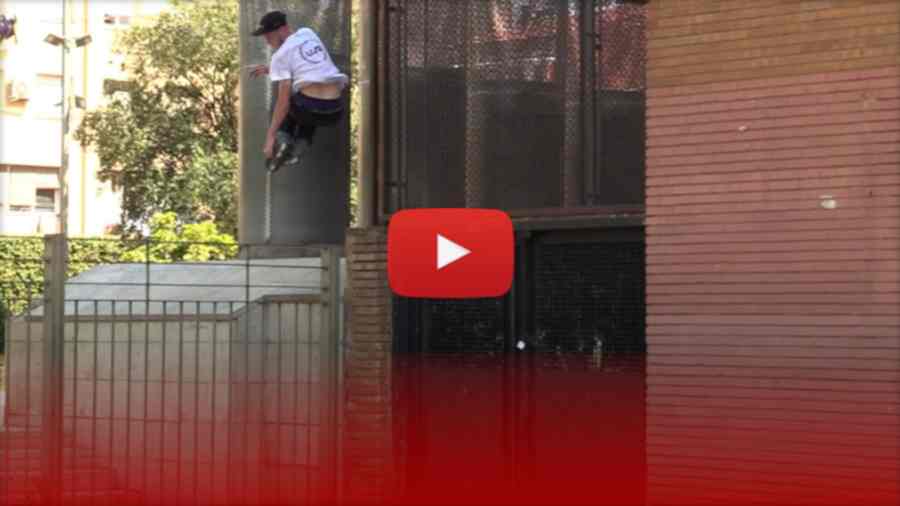 Special thanks to Rob Dalton for flying out to Barcelona to film it all. Another massive thanks to Xavi Eguino & Dexter for showing us around your local spots out the city". - Nick Lomax.
USD Aeon Nick Lomax Pro 60 Promo.