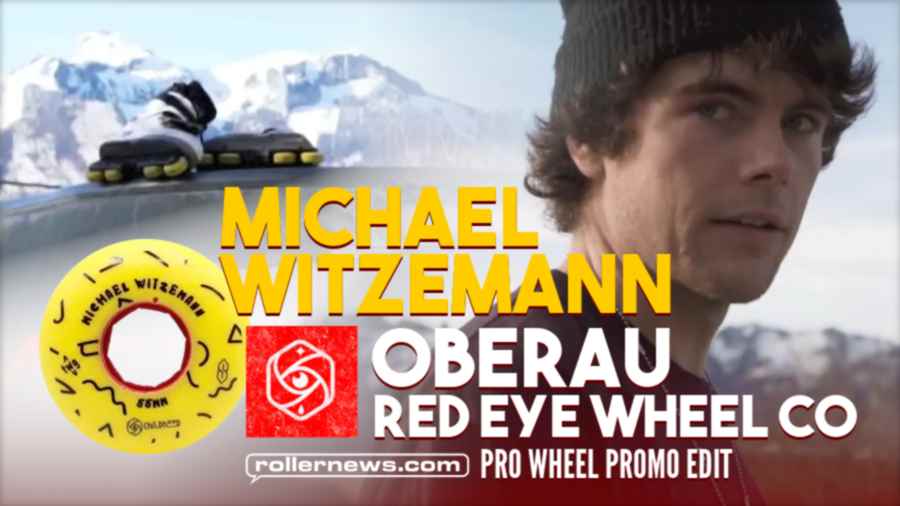 We proudly present "Oberau". A short promo by Michael Witzemann for his new pro 55mm wheel. Michael has been steadying killing it the past year. He took 1st place at the Spring Blading Cup 2022, and was also recently introduced to the USD pro team. Mikey is the future and we are so excited to give him his first pro pro product. - Red Eye Wheel Co.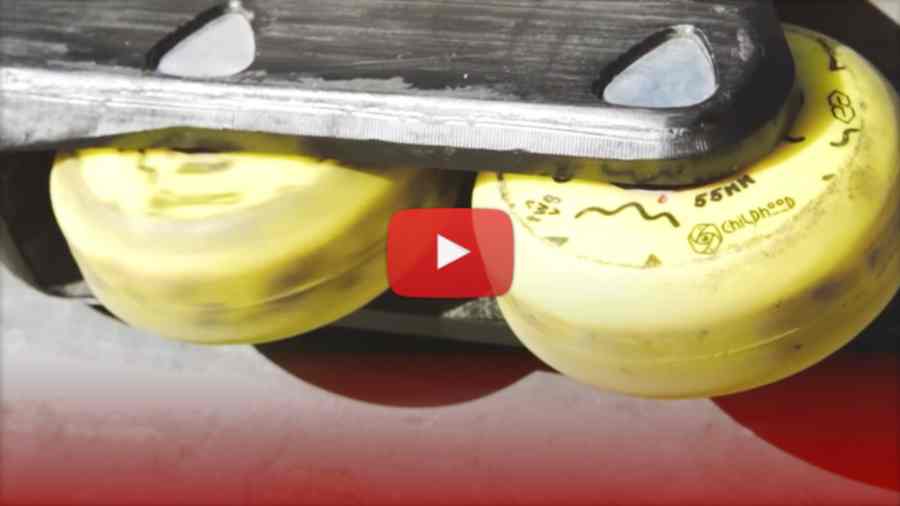 Main Camera: Lina Reisinger. Edit: Michael Witzemann.
Previously: Andys Pretty Ludus (Vienna, Austria 2022) with Gabriel Hyden, Michael Witzemann, Stephan Mohr & Friends.