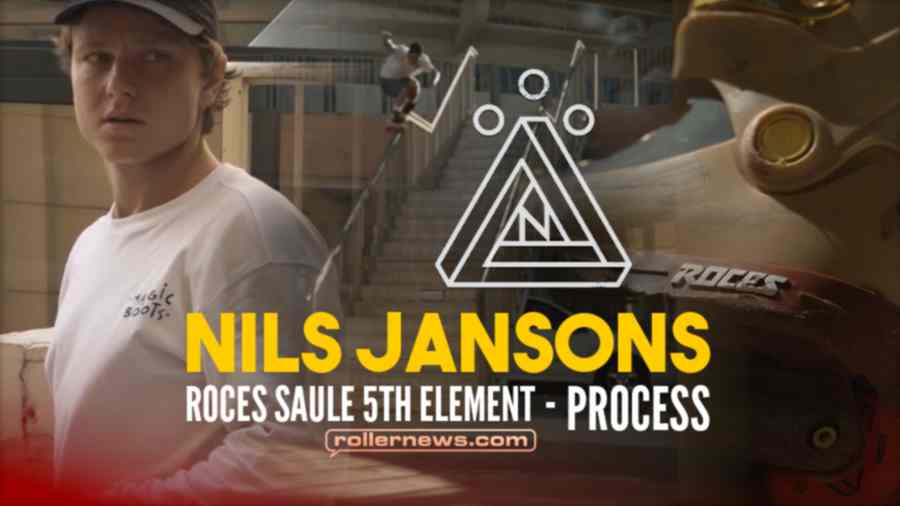 Hop on the mission to shoot the promo for my new Roces skate. In autumn 2022 we spent 6 days in Athens, Greece filming for "SAULE". Stunning spots, sunny days and group of great humans.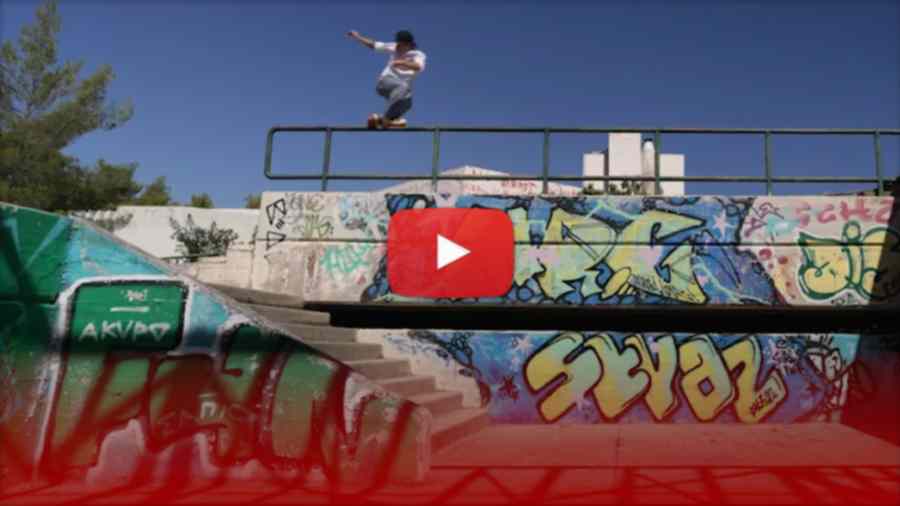 Thank you to Martins Jansons for the incredible work on this video. Thank you Bobi Spassov for joining and helping with filming. Thank you Ieva Jansone for all the support and beautiful photos. Thanks Nick Couros and Nikos Karatzounis for all the help with finding spots and making us feel very welcomed in Athens. Enjoy the process. - Nils Jansons.
Previously: Nils Jansons - Roces Saule 5th Element, Signature Skate - Promo Edit by Martins Jansons (Athens, Greece 2022).