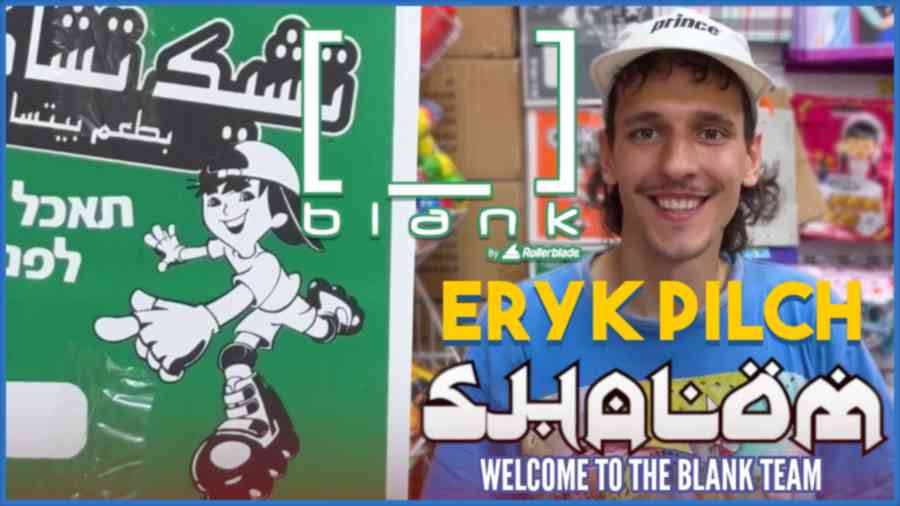 We are super hyped to have Eryk Pilch representing Blank out of Poland! His creative flow is infectious. Per Eryk: Last two weeks I spent in Israel. Since I was filming for other project, I had a little time for my own skating and in the end I got really sick and was out for five full days.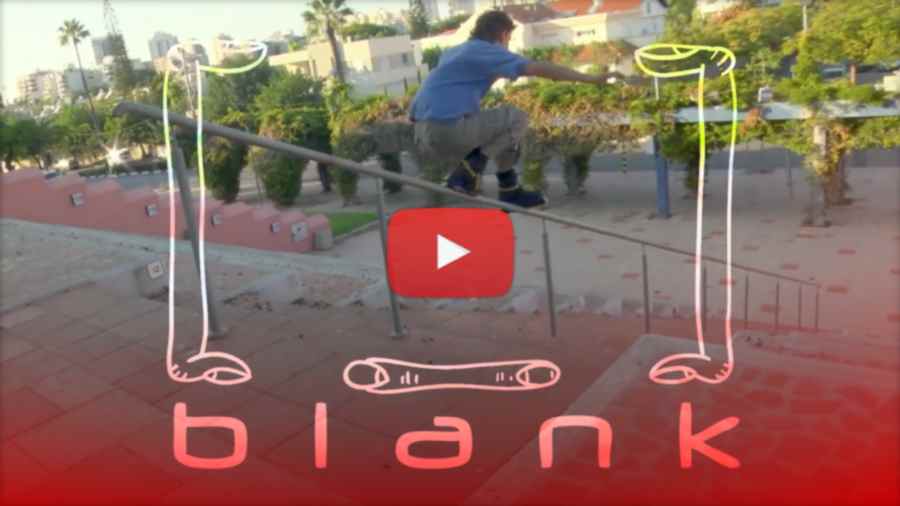 Still, I managed to get some clips here and there and it came together into a small video, that I named "Shalom". "Shalom" means "good morning" and even though its not the only Hebrew word I know, it's the phrase I use to greet a rollerblading community that doesn't know me yet. So shalom and enjoy the show!
Previously: Eryk Pilch - I L U S I O N (Poland, 2022) (September 2022).